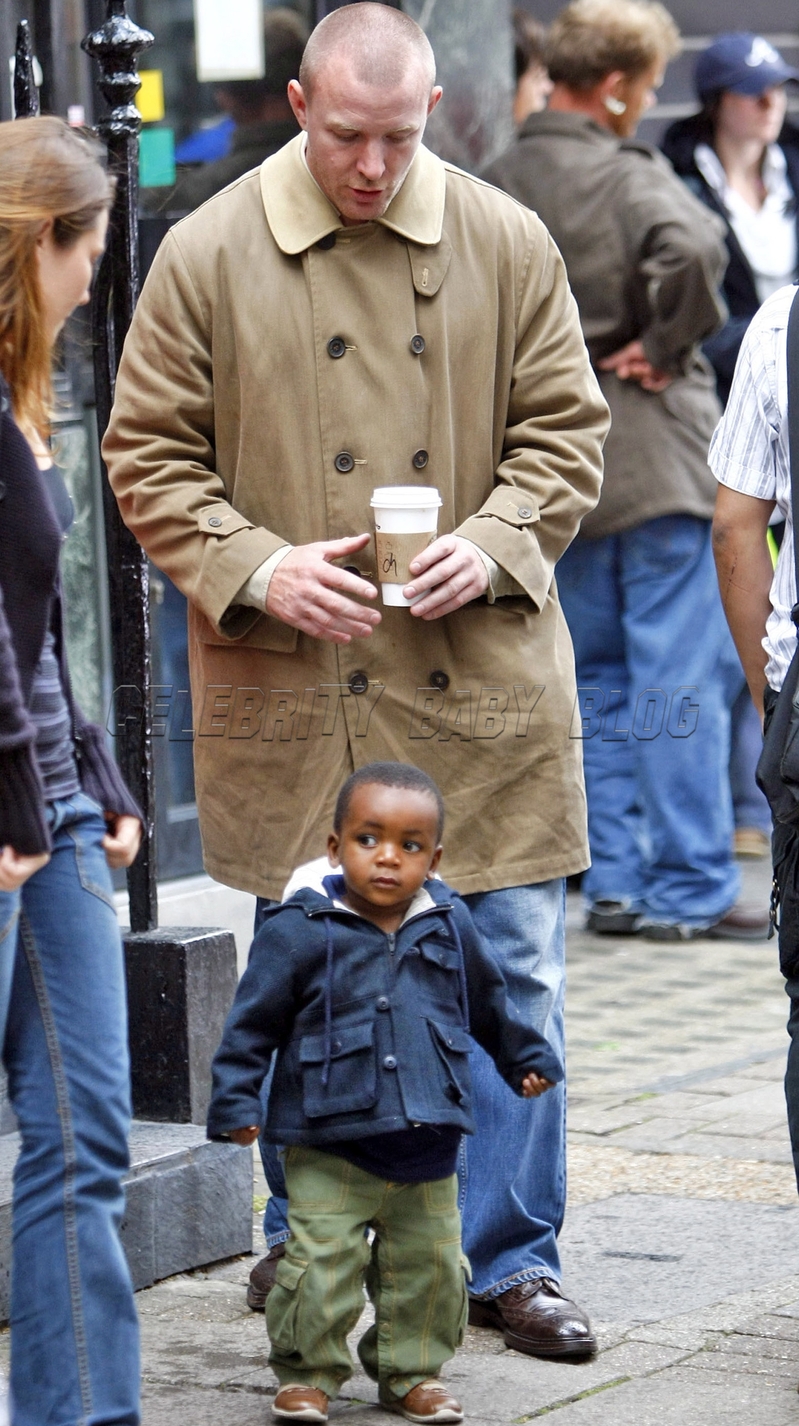 Madonna is reportedly furious at crew members on the set of her husband, director Guy Ritchie's new film. According to reports, when asked the name of the couple's son David, 22 months, a crew member answered, 'Lucky B—–d,' which Madonna overheard. A source told Britain's Daily Mirror:
Madonna looked astonished by what was said and words were exchanged between them. She seemed very protective of her son and didn't want anyone talking of him in such a manner. She looked really hurt and shocked by the comment and told the girl exactly what she thought of her.
Apparently, the woman has since been fired from the movie set by Guy himself, as he wanted to show his support for his wife and son.
Madonna's rep had no comment on the situation.
Source: The Daily Mirror