Isla Fisher and Naomi Watts out on Thursday
Isla Fisher, 31, and Naomi Watts, 38, may appear to be unlikely friends at first, but compare the similarities — both are Australian actresses currently expecting their first child with their actor fiances — and they both wear the same style Birkenstocks! The friends were spotted laughing while out on Thursday. Naomi expects her and Liev Schreiber's baby this month, while Isla and Sacha Baron Cohen expect their child this fall.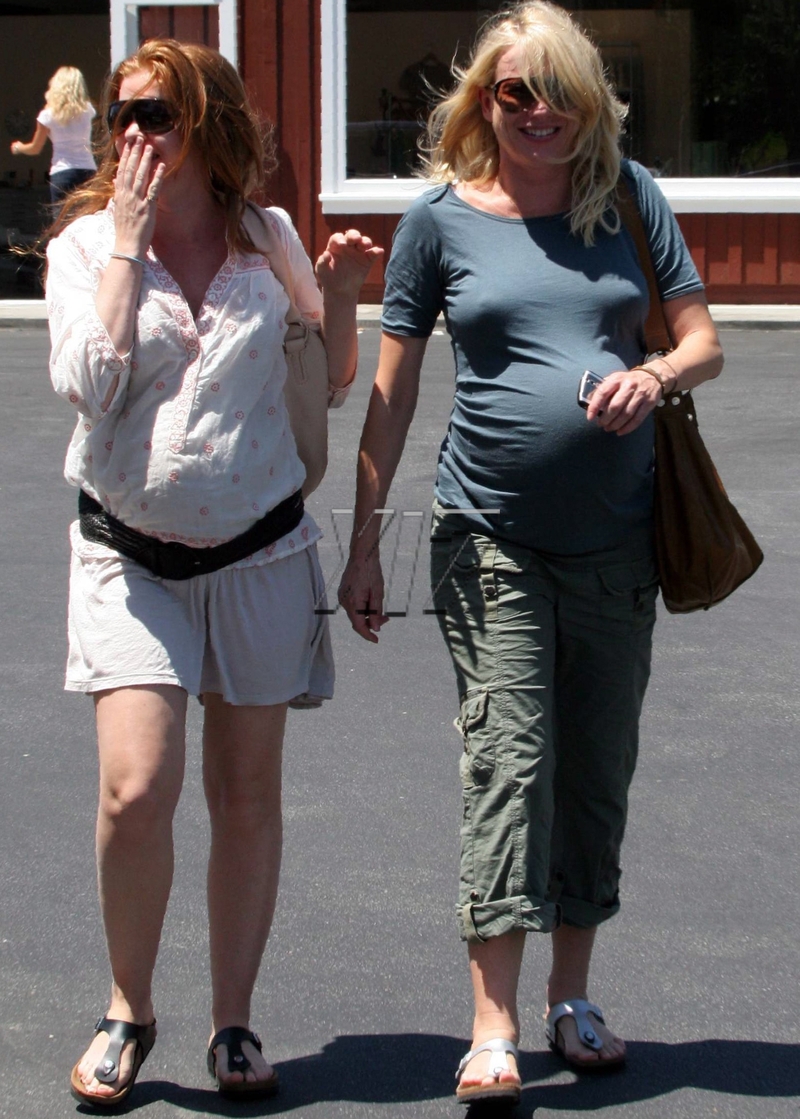 Photo by x17; specifically for use on the Celebrity Baby Blog, Inc only. Use on other sites is prohibited without purchase.