Giveaway: Chic Leather Mally Bibs at Cool Mom Picks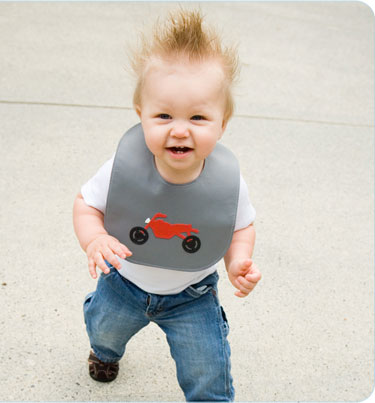 Today, shopping blog Cool Mom Picks wants CBB readers in on some hot leather action – a washable leather bib giveaway from Mally Bibs in your choice of styles.
The brand is a staple of every hip kids' boutique around Hollywood and beyond and will end up being your very most favorite of all $35 bibs, we promise.
Enter at Cool Mom Picks, pronto. Like all of the daily giveaways, this one ends at midnight.