Garcelle Beauvais-Nilon talks cravings and her nursery theme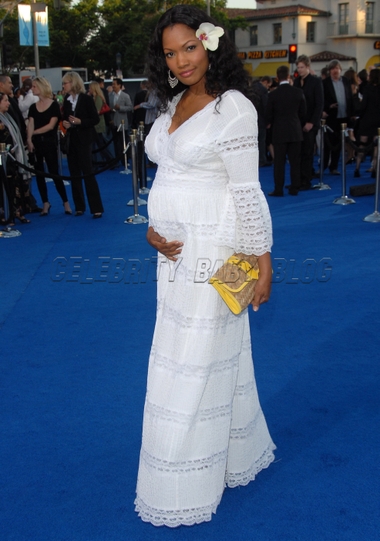 Being pregnant for Garcelle Beauvais-Nilon means being able to indulgein some extra carbs. The actress, who's expecting twin boys with herhusband Michael, says there are two things she's eating a lot of these days.
I've been having a lot of bread and butter – because I can!
In between the cravings, Garcelle, 40, and Michael work on the twins' nursery.
We just had murals done in the nursery – a zoo theme.
Source: Us Weekly, July 30 issue, pg 49