Run, Suri Cruise, Run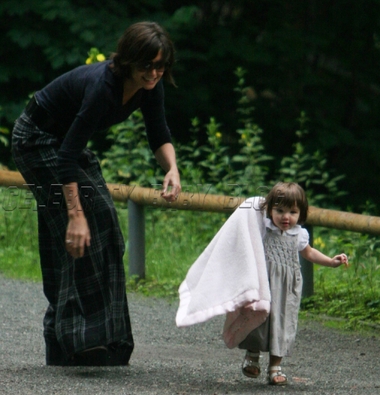 As seen in these photos, Suri Cruise, 15 months, has no trouble stayingon her own two feet. In fact, she's so comfortable that she's alreadyrunning, Tom says.
Walking? You mean running! I can't keep up with her. She's great fun.
Suri even likes to see other people run – she was overheard yelling, "Run, Mama, run!" to Katie Holmes during their afternoon date at Tiergarten Park in Berlin last week.
If she's not running, Suri can be found enjoying her other favorite pastime.
Oh, she loves naps!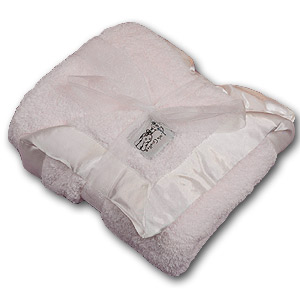 Suri's carrying her Little Giraffe chenille blanket in pink.
Source: OK! Magazine, July 30 issue, pg 10