Naomi Watts out on Tuesday
Actress Naomi Watts, 38, was spotted out grocery shopping on Tuesday. She expects her first child this month; she does not know the sex.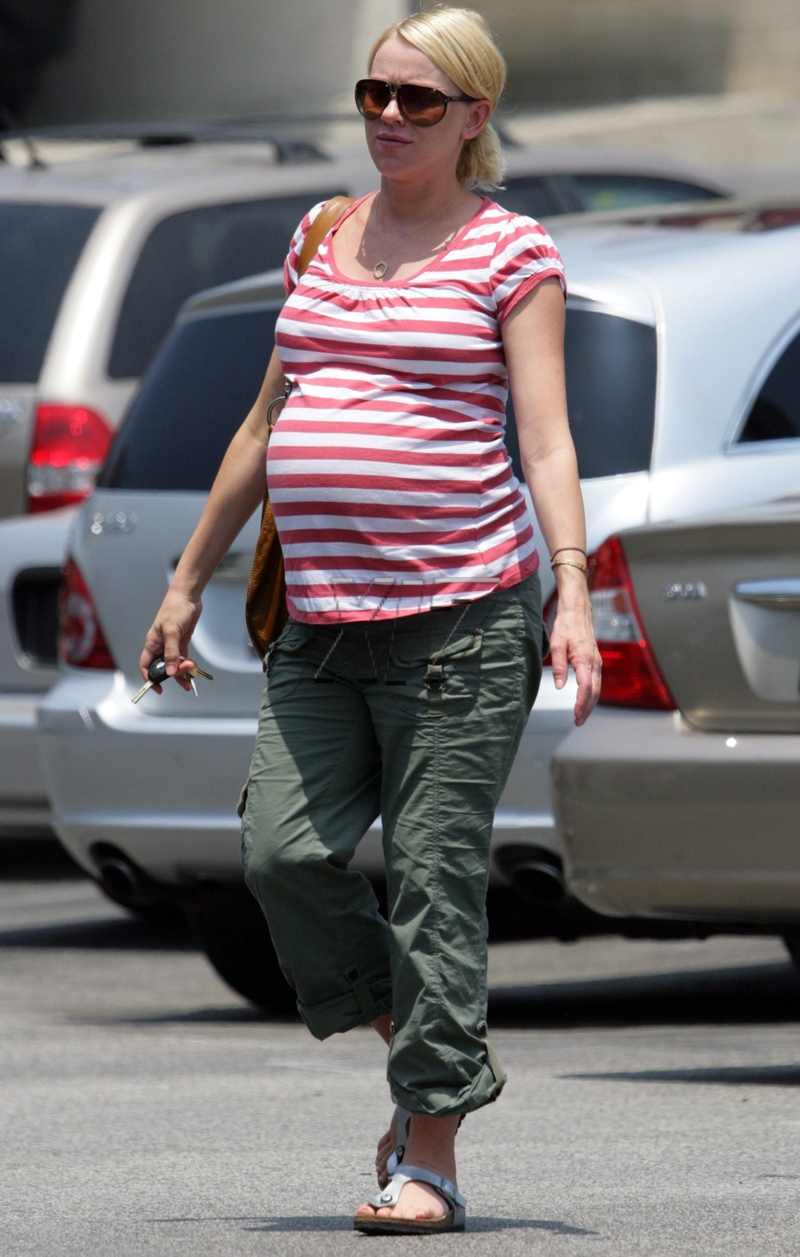 Photo by x17; specifically for use on the Celebrity Baby Blog, Inc only. Use on other sites is prohibited without purchase.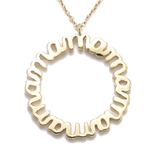 She wears Tali Gillette's large 'mama' pendant necklace in 14K gold ($550).

For CBB readers only — email Tali@TaliGillette.com with your choice of mama necklace (pendant or bar; gold, white gold, diamond) and receive 15% off!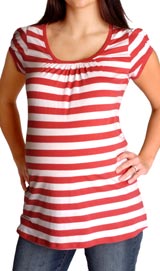 Naomi is wearing Mimi Maternity's Puff sleeve tee ($32).
She wears Old Navy maternity roll-up cargo capris ($30; no longer available online — but check in store.)
Naomi carries Allison Burns' Faithful Bag ($285).
Her shoes are Birkenstock 2006 Gizeh's in exquisite star violet leather ($150; 2007 style available only).