Ben and Violet Affleck out on Tuesday
Actor Ben Affleck, 34, and his daughter Violet Anne, 19 months, were spotted out for a Starbucks run on Tuesday.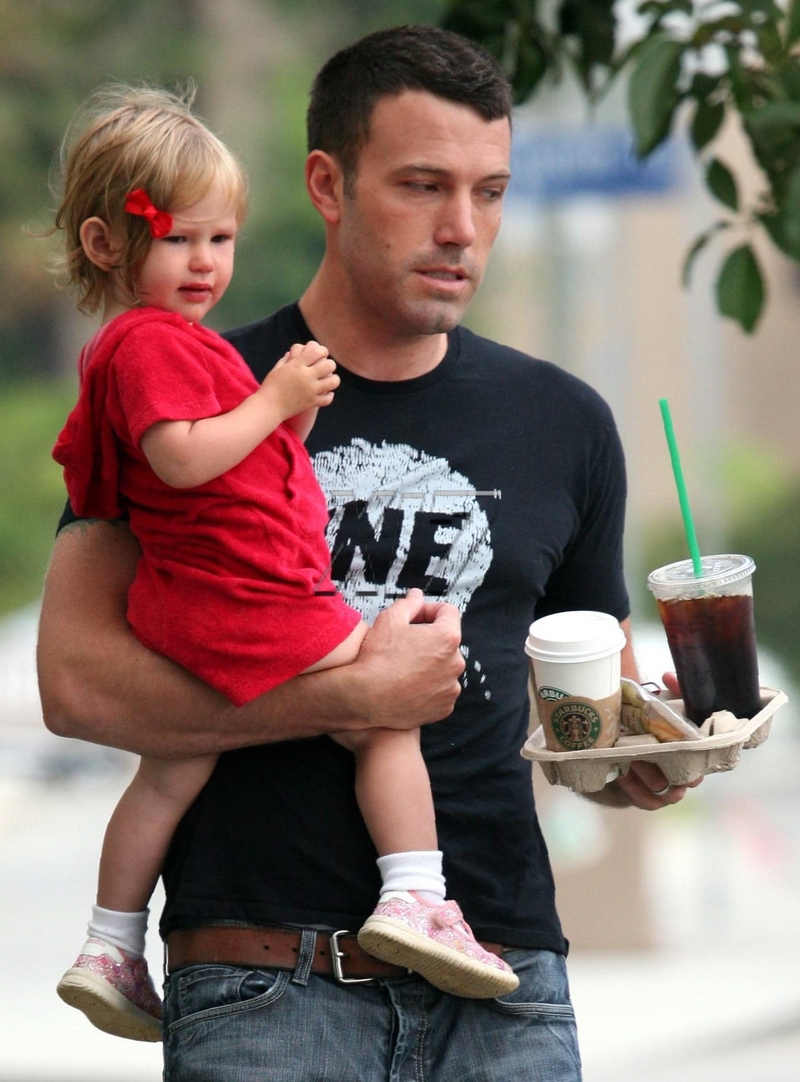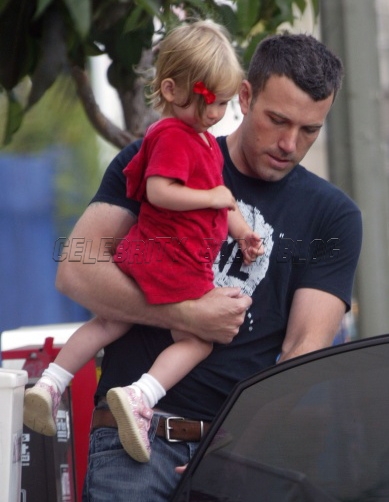 First photo by x17; specifically for use on the Celebrity Baby Blog, Inc only. Use on other sites is prohibited without purchase.
Second photo by Flynet. Thanks to Estelle at Celeb Baby Gear.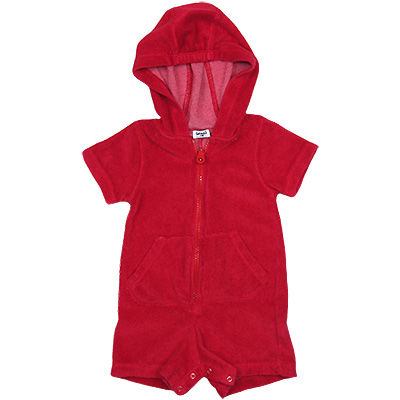 Violet is wearing a Splendid Littles French Terry Hooded Romper in ketchup red ($62).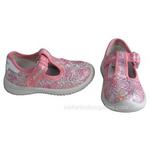 She also wears Naturino's 7477 pink glitter t-strap ($55).