Megyn Price welcomes daughter Grace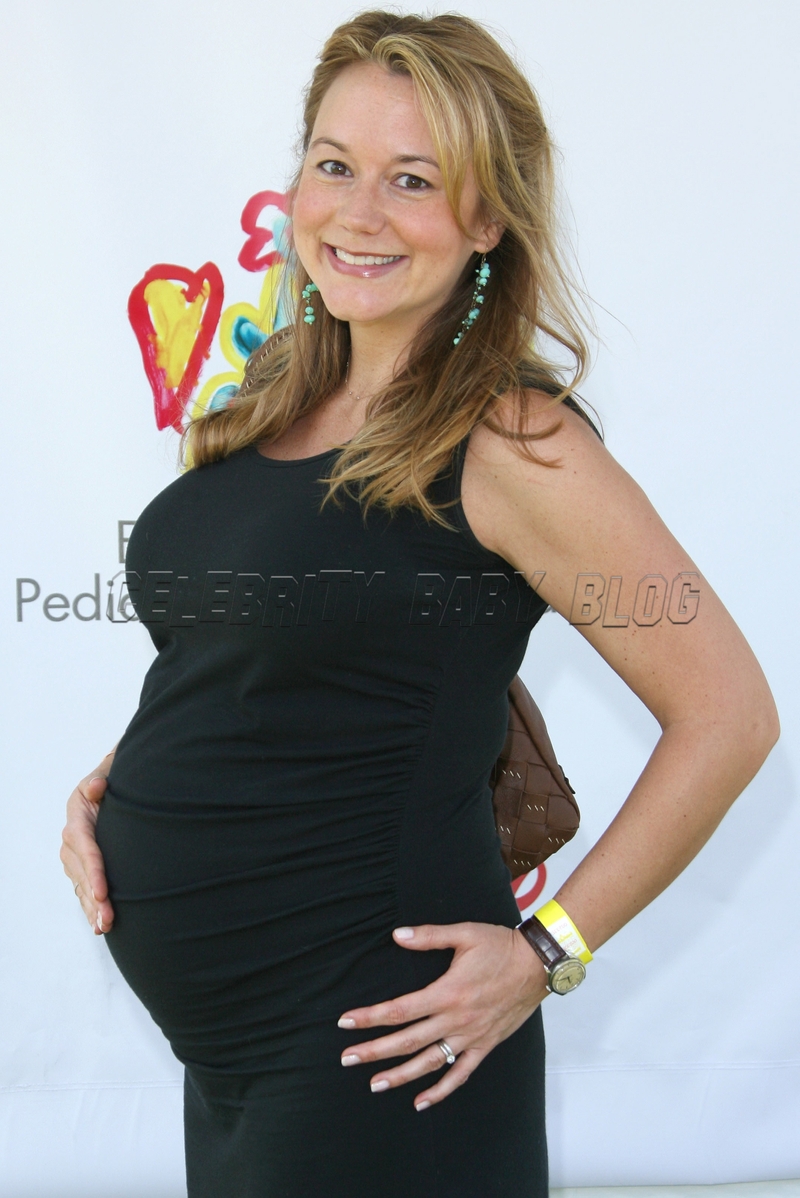 Megyn Price and her high school sweetheart husband Eddie, an ER doctor, welcomed their first child on Friday in Los Angeles: Daughter Grace weighed 7-pounds, 14-ounces and was 19-inches long. When she realized that she'd be delivering on Friday the 13th, the day before her due date, Megyn joked that she "had an exorcist at the ready."
Thank God he wasn't needed. We got lucky.
The 36-year-old Rules of Engagement actress said she enjoyed giving birth, going so far as to describe labor and delivery as "fun."
It was an insane roller-coaster ride and the prize at the end was not to be believed.
Source: People
Thanks to CBB reader Karin and Mary Beth.