Bumble Bags celebrates their 5th Anniversary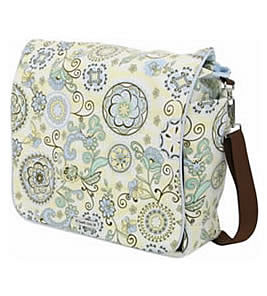 Update: The winner of the Bumble Bags 5th Anniversary package is CBB Reader Lisa, who just discovered she is pregnant with her second child. Congrats to Lisa who selected the Buttercup Bliss pattern!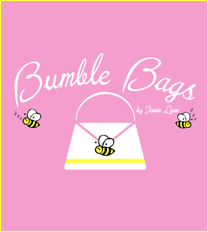 Bumble Bags is celebrating their 5th Anniversary and they want you tojoin in the fun and festivities. One lucky Celebrity Baby Blogwinner will win a complete Bumble Bag collection including aKimberly diaper bag, changing kit and car seat cover in the pattern of their choice.
The Kimberly Tote in Pink Paisley, one of their new signature spring fabric designs, was selected as the diaper bag ofchoice for Jillian Barberie Reynold's baby shower. Guests that were gifted thebag included Heather Locklear and Kim Kardashian as featured on bothNBC's Extra and "In Touch" Magazine.
Super soft and oozing femininity, Bumble Bags were built for theadventure and created for today's mom. These bags were designed byJennie Lynn Johanson to endure everyday trials but still remainfashionably chic.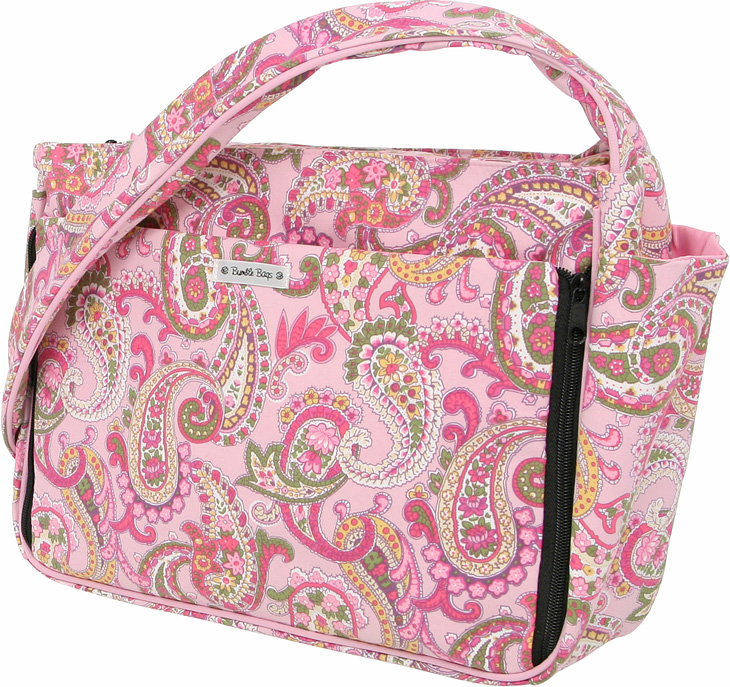 The Kimberly Tote can either hang off your shoulder or on your stroller, the Kimberlyis amazingly soft yet resistant to stains and water. This bag hasmultiple pockets for bottles, wipes and accessories and also includesa separate changing pad.
Exclusively for Celebrity Baby Blog Readers: Save 15% off the purchase of any Bumble Bags products at Due Maternity (www.duematernity.com).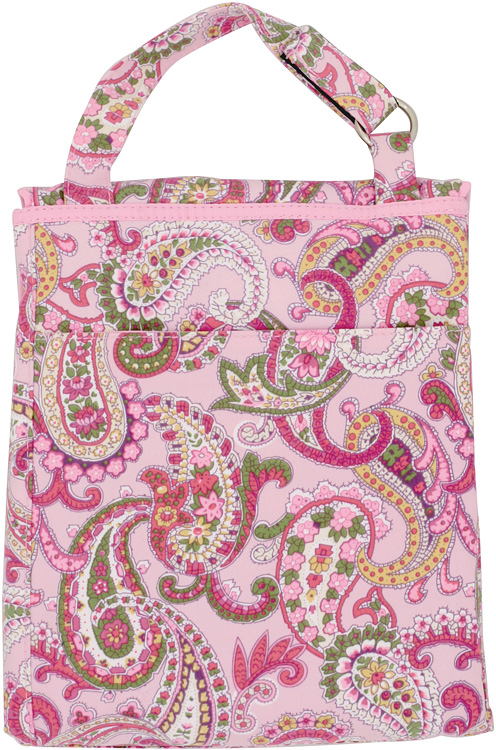 The Changing Kit is so compact for those days you just want to keep it simple and chic.The Bumble Changing Kit has an adjustable strap that can hang from anystroller and a large changing area to make those diaper changes quickand easy.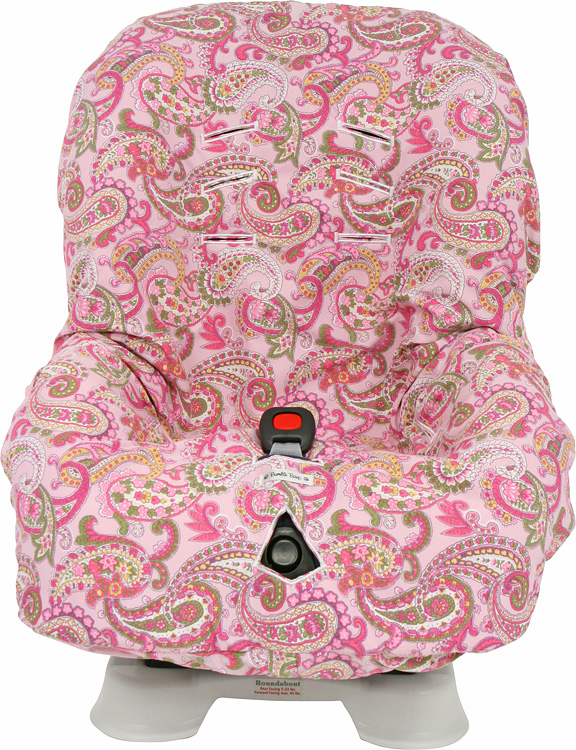 The Car Sear Cover, available for either an Infant or Toddler car seat, aredurable to stains yet amazingly stylish. Breathable material allowsbaby to stay cool and happy during those long drives.
To enter to win a complete Bumble Bag collection including aKimberly diaper bag, changing kit, and car seat cover of your choice, visit Bumble Bags, then comment, telling us your favorite print (other than Pink Paisley)!