Amazing Race's Fuller-Baker family at charity event
Amazing Race's Jonathan Baker and Victoria Fuller, along with daughter Trease Alynette, 9 months, arrive at the 'Paint TheFuture' charity event on July 13th in Los Angeles, California.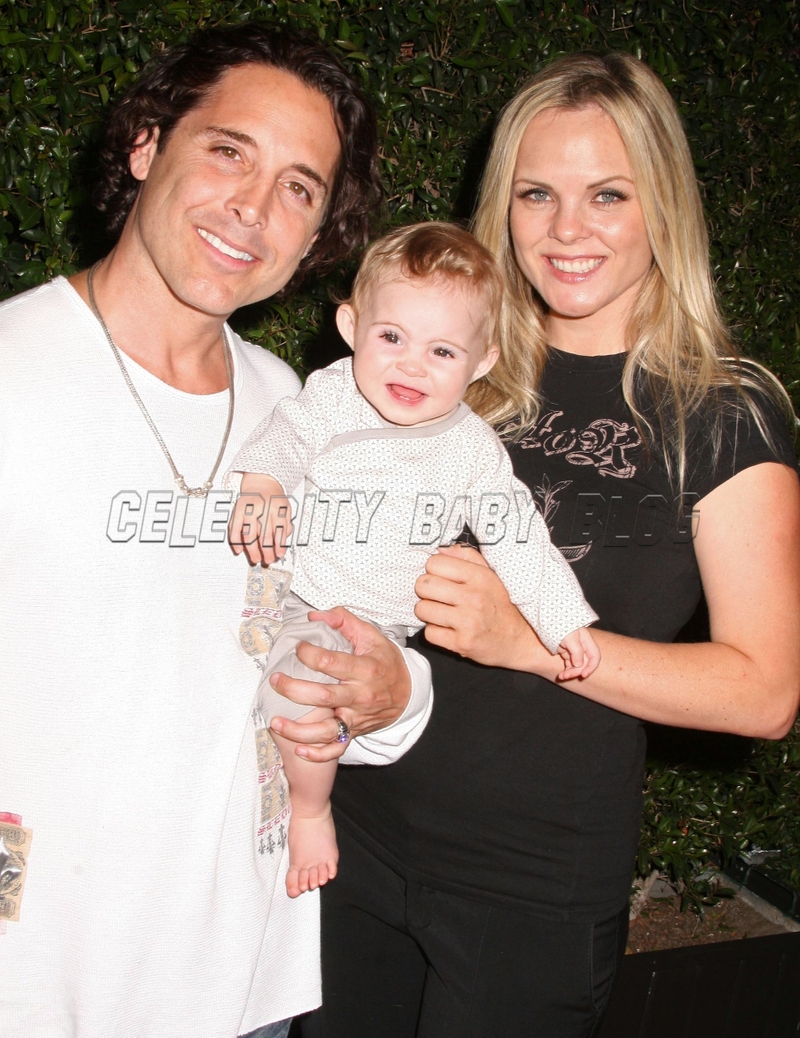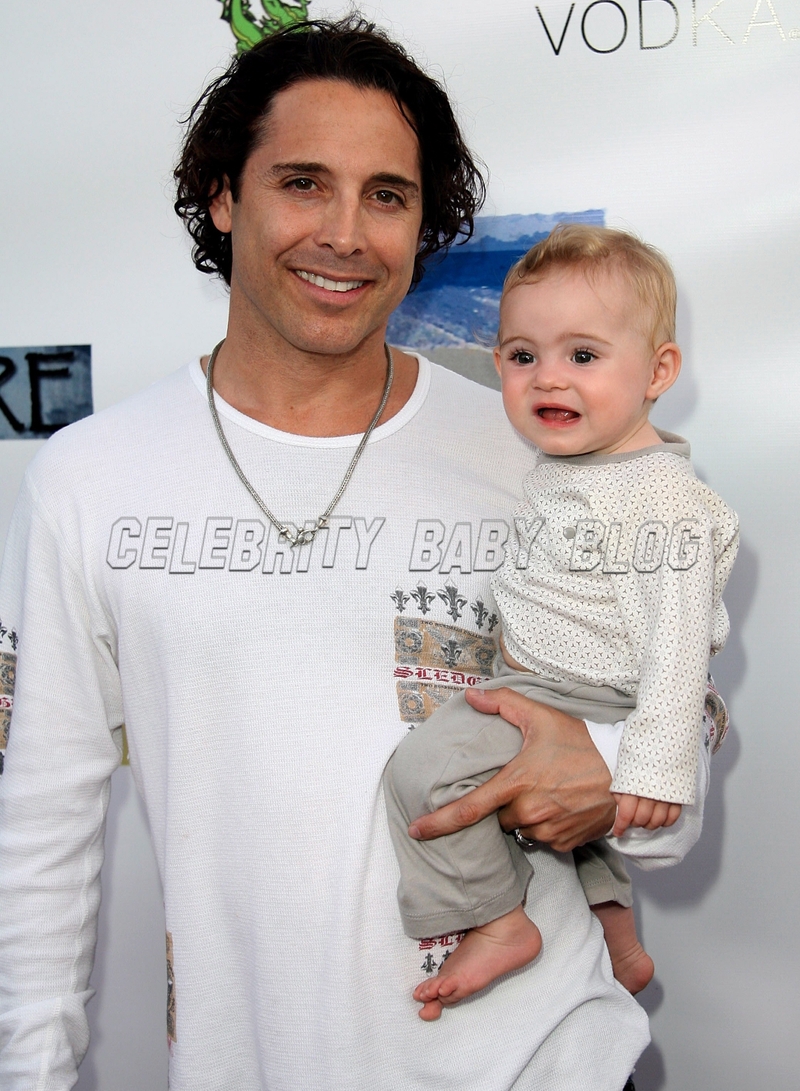 Photos by Michael Buckner for Getty Images; WENN.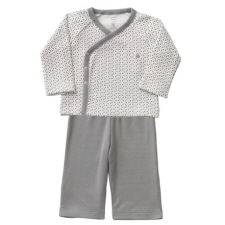 Trease is wearing Tea Collection's Lotus knit jacket and pant set in mist ($48).