Dave Grohl and family in London
Rocker Dave Grohl, his wife Jordyn Blum, and their daughter Violet Maye, 15 months on Sunday, were spotted out in London earlier today. Dave recently spoke about why Violet's birth is the most frightened he's ever been and going to Mommy and Me class.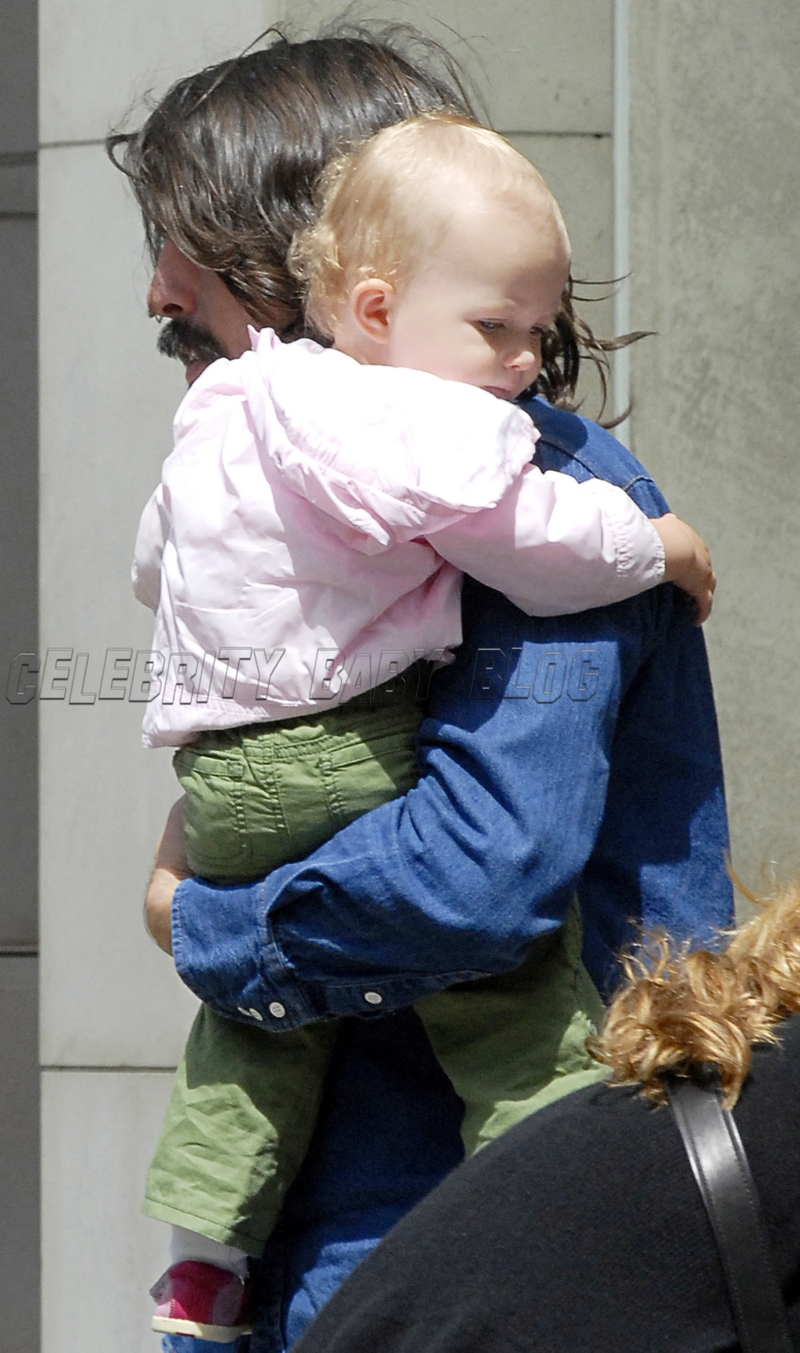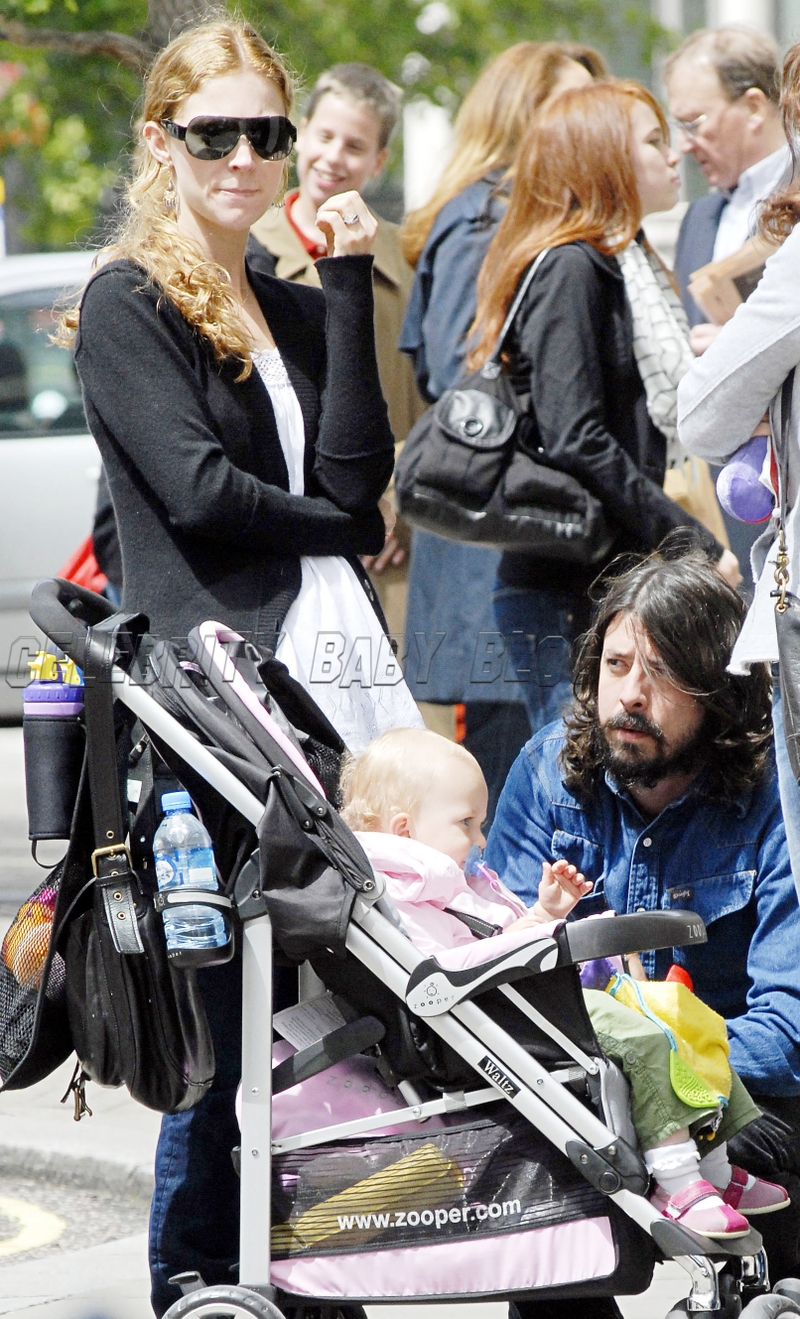 Photos by Bauer Griffin. Thanks to CBB readers Amanda and Natasha, who spotted the shoes!
Click below for the dish on Violet's stroller, shoes, and accessories.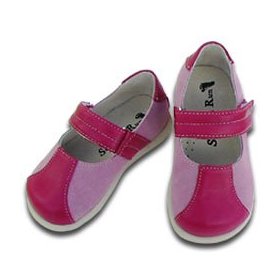 Violet wears See Kai Run shoes in their Abbie style ($32).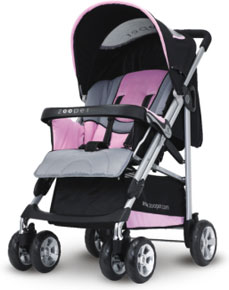 Violet rides in a Zooper Waltz in pink ($290).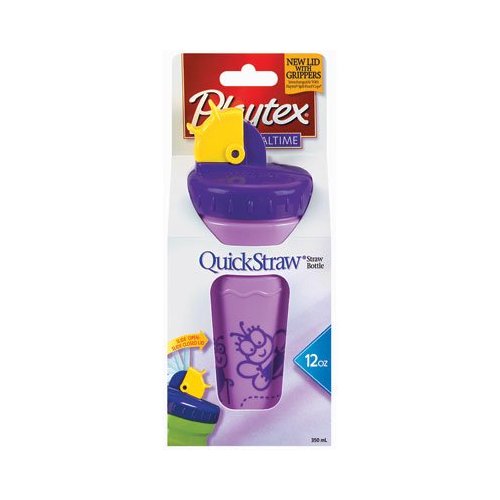 On the back of the stroller is a Playtex baby Quickstraw cup ($4)

There's also an orange Snack Trap ($6).