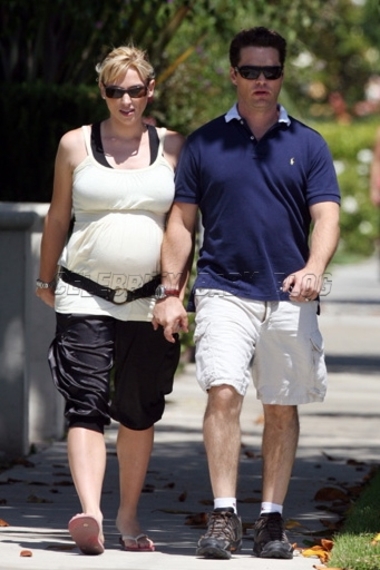 CBB exclusive update: Baby's name is Ava.
Originally posted July 6th:Actor Jason Priestley, 37, and his wife Naomi are new parents to a baby girl born on Monday, July 2nd. She weighed in at 7 lbs, 4 oz.
Source: Us Weekly
Photo by Vipix; specifically for use on The Celebrity Baby Blog, Inc.
Thanks to CBB reader SY.