Amy Winehouse wants to have children 'soon'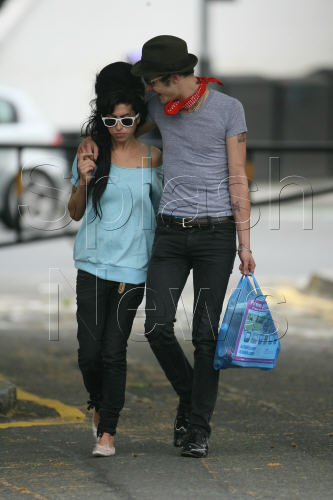 Amy Winehouse's father Mitch says that his daughter and her husband Blake Fielder-Civil definitely have babies on the brain, and that the new couple are "thinking of having children soon."
She is all caught up in her career at the moment but she often talks about wanting a baby. You just never know what she's going to do next. Amy will probably want to carry on writing and singing so I've told her I'd help out with a baby…I wouldn't want Amy to have a nanny, we'll give her all the help she needs.
Amy — who has said previously that she was born to be a wife and a mother — married Blake in May.
Source: ContactMusic