Stefani-Rossdale family enjoy time at the park
Singers Gavin Rossdale, 39, and Gwen Stefani, 37, enjoy time at a Hollywood park on Saturday. Kingston James McGregor, 13 months, played in the dirt (and ate a little — Gwen had to wipe his mouth), went on the slide after dad showed him what to do, and ran around the baseball diamond with Gavin.
Additional photos here.
Photos by x17; specifically for use on the Celebrity Baby Blog, Inc only. Use on other sites is prohibited without purchase.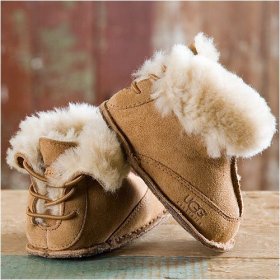 Kingston wears Ugg chestnut boo booties ($50).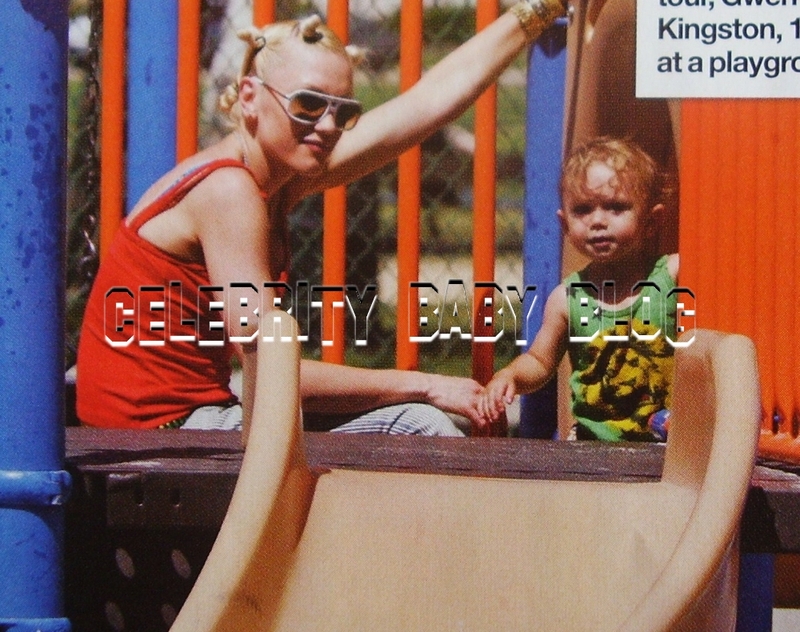 Source: OK! Magazine, October 31st, 2007. P. 8.