Naomi Watts and Liev Schreiber in Brentwood
Actors Naomi Watts, 38, and Liev Schreiber, 39, were spotted out in Brentwood on Friday. The couple expect their first child this month; they have not found out the sex. Celebutopia has additional photos.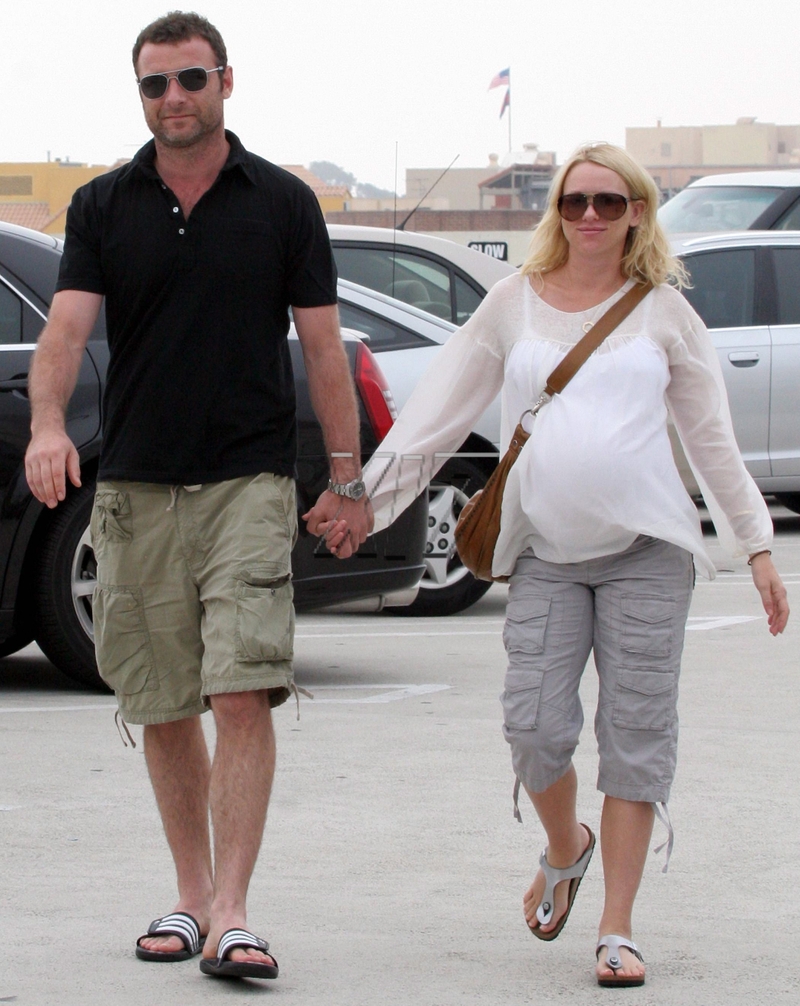 Photo by x17; specifically for use on the Celebrity Baby Blog, Inc only. Use on other sites is prohibited without purchase.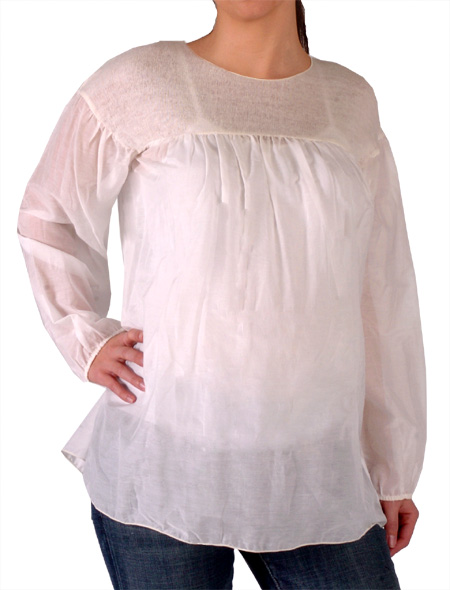 Naomi wears A Pea In The Pod's velvet cashmere lantern sleeve top ($195).
Naomi's shoes are Birkenstock 2006 Gizeh's in exquisite star violet leather ($150; 2007 style available only).