Jennifer Garner and Violet Affleck at Brentwood Country Mart
Back from their Hawaiian vacation, actress Jennifer Garner, 35, and her daughter Violet Anne, 19 months, were all smiles as they were spotted out at Brentwood Country Mart on Friday. Celebutopia has additional photos.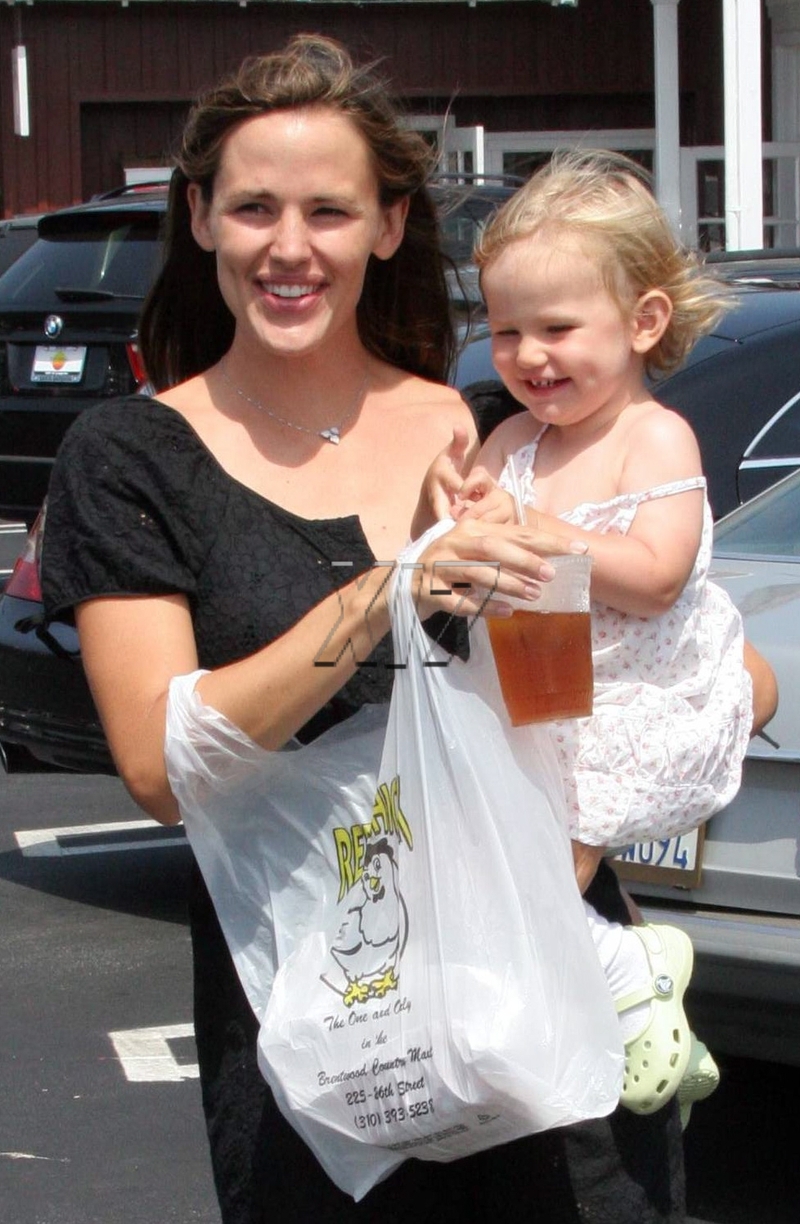 Photo by x17; specifically for use on the Celebrity Baby Blog, Inc only. Use on other sites is prohibited without purchase.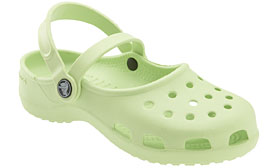 Violet wears Croc toddler mary janes in celery ($25).