Heidi Klum and kids at the park
Model Heidi Klum, 34, her two nannies, and kids Leni, 3, Henry, 21 months, (who took turns playing with mom's iPhone) and Johan, 7 months, were spotted out at the park on Saturday. More photos at Celebutopia — including Henry laughing as he runs away from Heidi!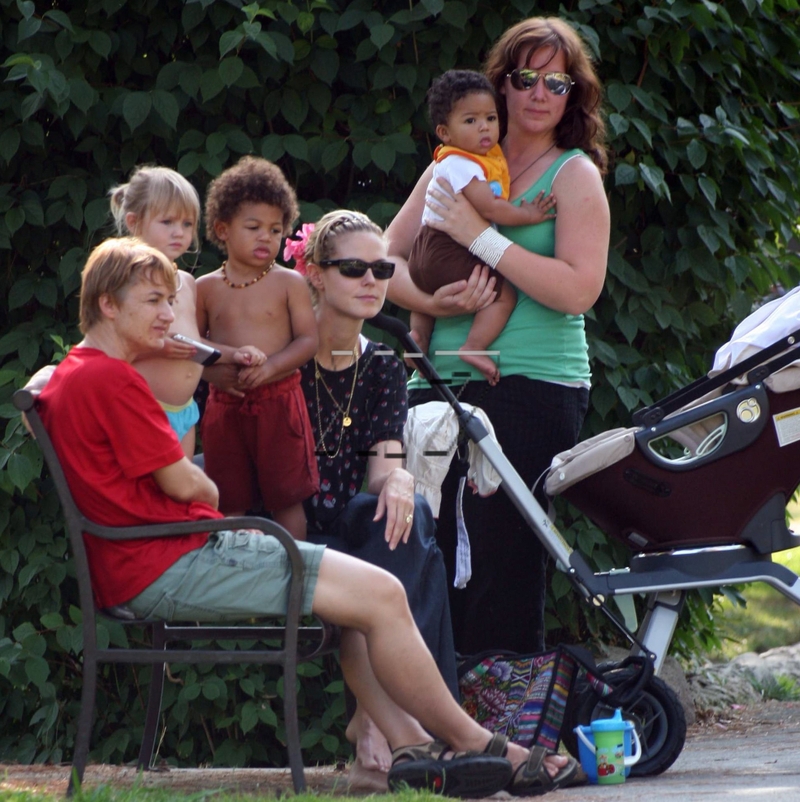 Photo by x17; specifically for use on the Celebrity Baby Blog, Inc only. Use on other sites is prohibited without purchase.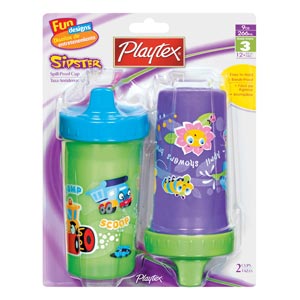 On the ground is a Playtex Sipster ($6.80 for 2).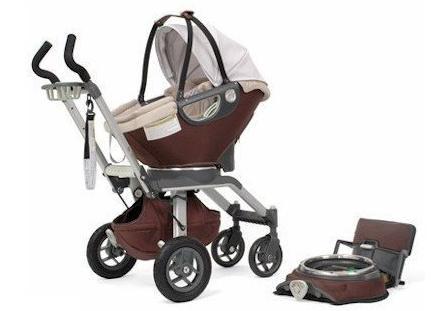 Johan rides in an Orbit Baby's Orbit Infant System in mocha/khaki ($900).