Heidi Klum takes kids to Lakeshore Learning Materials
Model Heidi Klum, started her Friday morning by taking her three kids to Lakeshore Learning Materials in Culver City, where Heidi bought as much as she could fit in the trunk of her SUV. Pictured are Leni, 3, and Henry, 21 months, with their nannies, and Heidi pushing Johan, 7 months, in an Orbit stroller.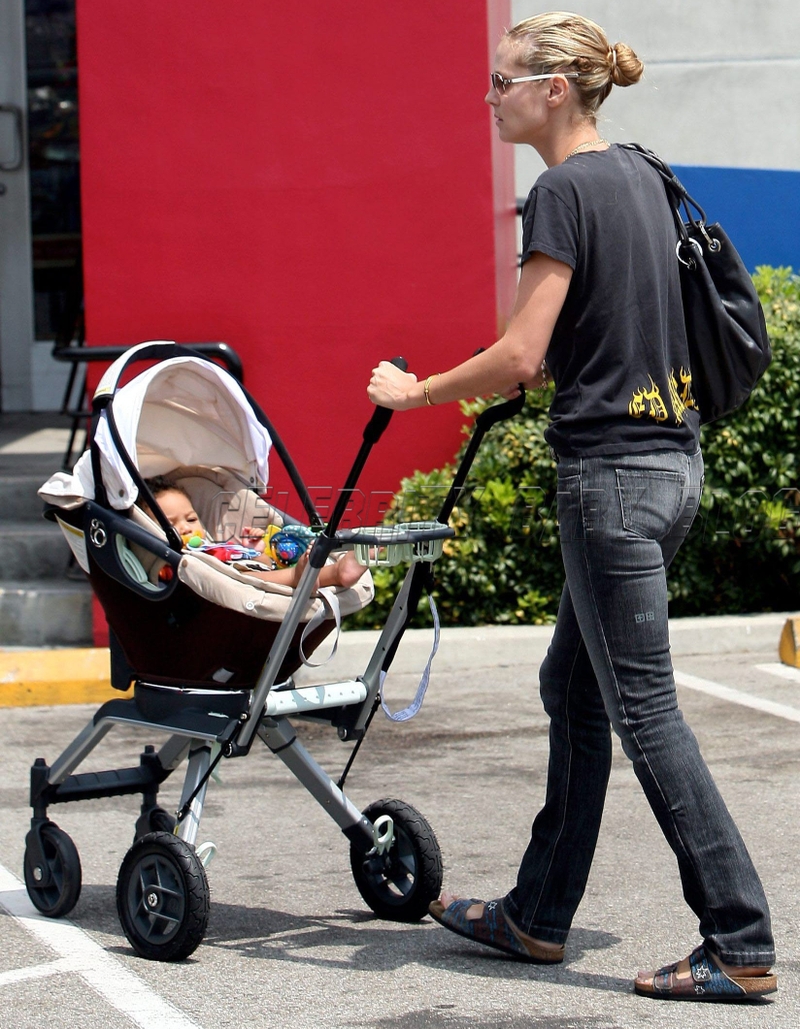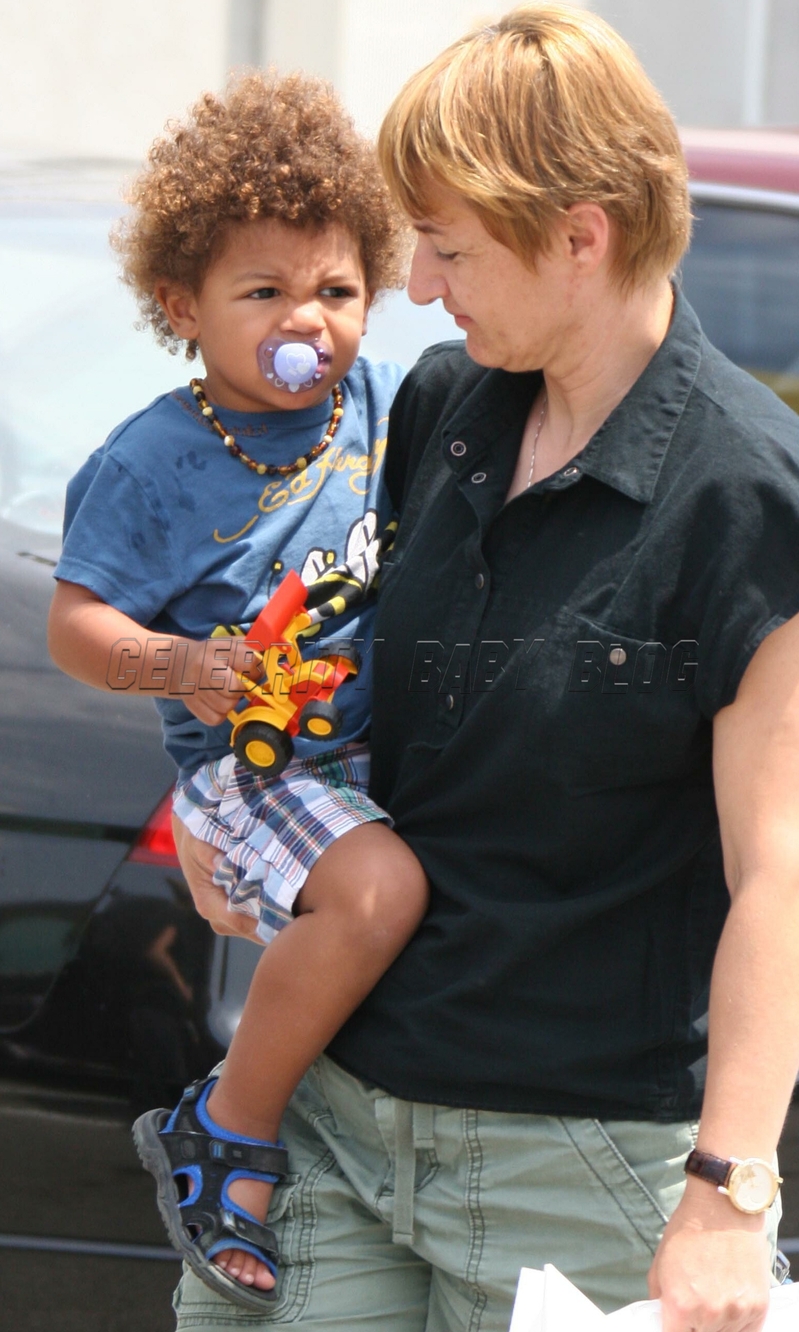 Photos by Splash News, splashnews.com, splashnewsonline.com; Ramey
Click below for a photo of Leni and the fashion and gear roundup.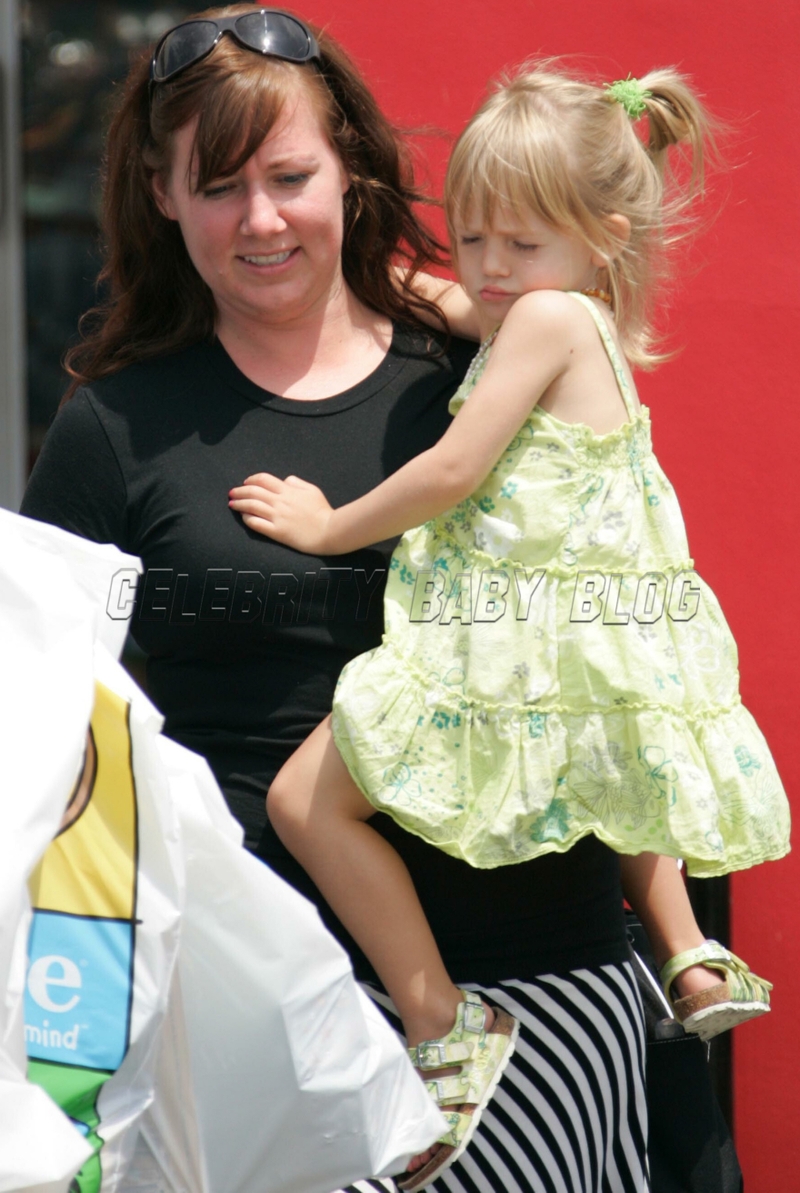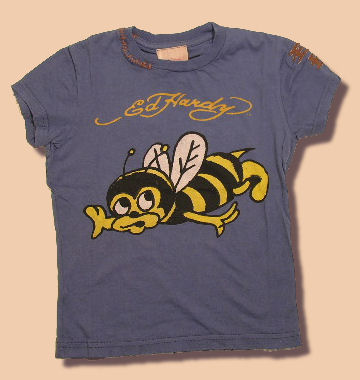 Henry wears an Ed Hardy bee tee ($60; size 8 only).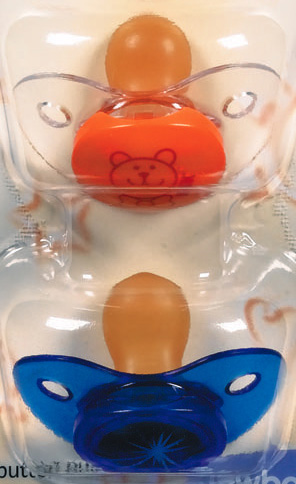 He sucks on a Gerber NukButton Pacifier ($5 for 2).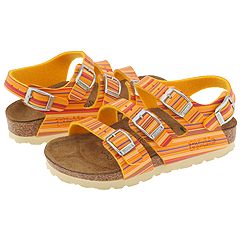 Leni is wearing Birki Kids Canberra sandals ($66; green unavailable).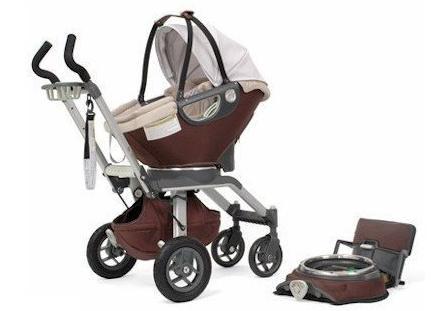 Johan rides in an Orbit Baby's Orbit Infant System in mocha/khaki ($900).
Thanks to CBB reader Jessie.