Angelina Jolie: No unsolicited freebies, please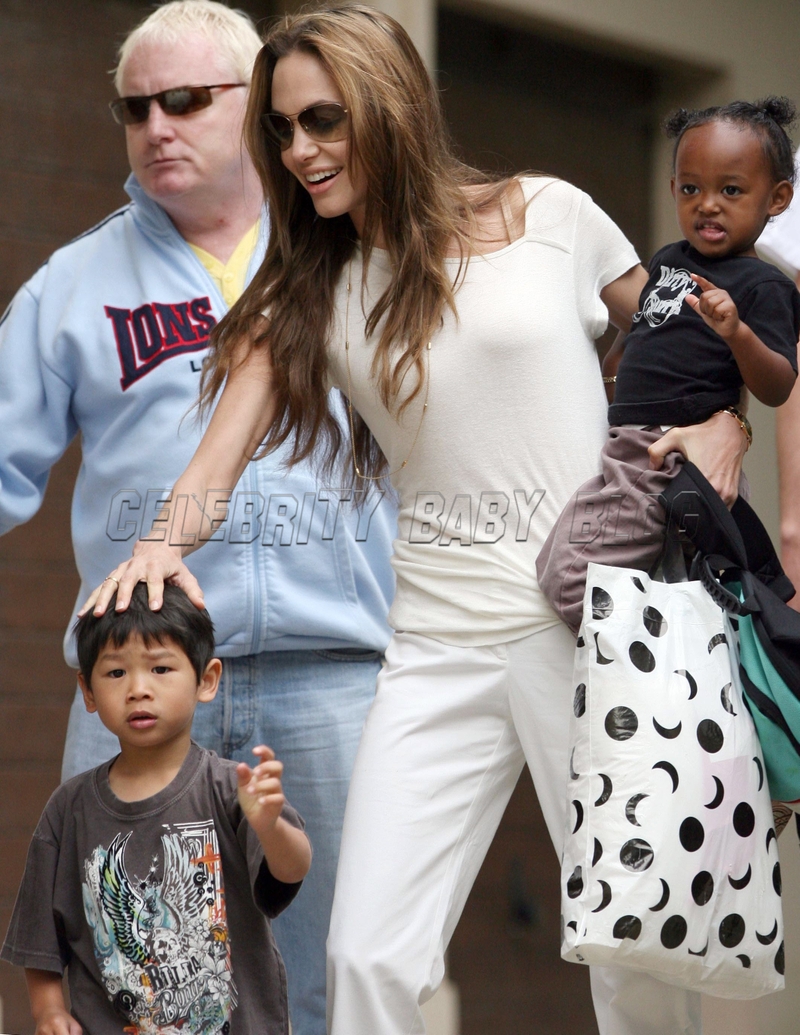 Joining other celebrity parents like Julia Roberts, actress Angelina Jolie, 32, has become the latest celeb to politely decline free children's clothing from companies. Pepe Jeans sent Angelina four t-shirts for the kids, with the hopes that they'd be spotted in the tees, only to have them returned.
Angelina returned the clothes with a nice thank-you note. But she madeit clear she could not accept the gift, as she didn't know exactly whosent them.
Source: US Weekly