Milo Langdon gets hairy
Milo William Langdon, 2 1/2, tugs on mom Liv Tyler's hair during a shoppingspree in New York on June 30, the day before Liv's 30th .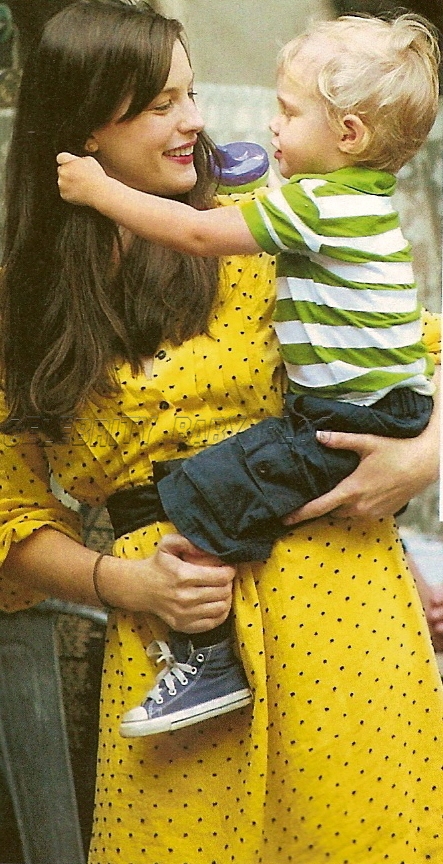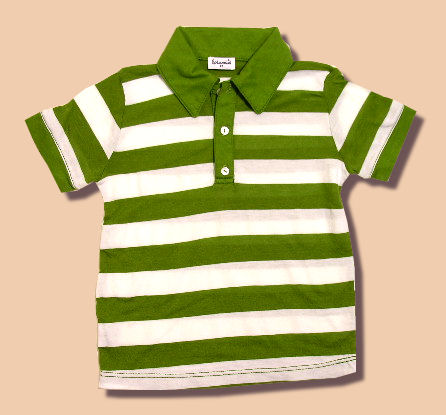 Milo is wearing a Splendid Turtle Rugby Striped Polo Shirt ($45).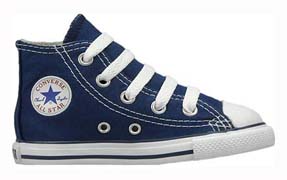 Milo is wearing Converse Kids Chuck Taylor All Star Hi Tops in Navy ($20).
Source: In Touch, July 16 issue, pg 24
Thanks to CBB reader Jessie.