Back from Los Angeles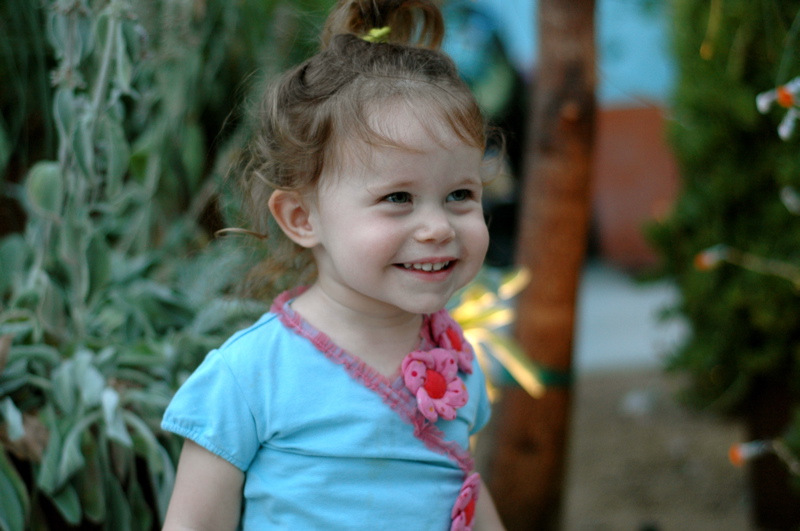 Josh, Anya and I have returned from our trip to Los Angeles. Last Thursday, I hosted a party for friends, readers, business contacts and their kids at a great place near the Grove. Over 50 people turned out and a good time was had by all!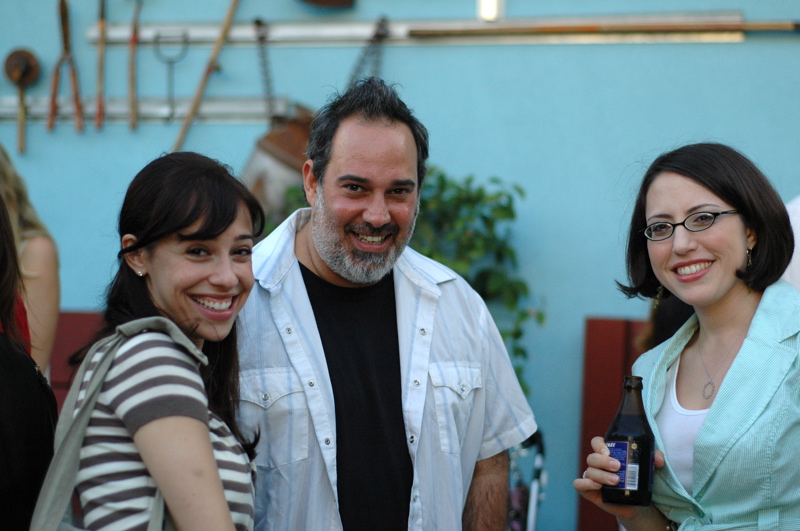 In attendance were: CBB Fashion/Gear Editor Ciaran, her husband, and three kids, CBB Reader Monika who is expecting her first child, CBB Reader Traci from NINO-LA (Nine In Nine Out, a babywearing organization) and her two kids, CBB Reader Shenita and her sister and their kids, Jessica Denay from Hot Moms Club, my college friend Cathy Davies who designs cool screensavers for a living, MK from the pop culture blog Popbytes, Janet McLaughlin aka the Stroller Queen, Nina and Tom from Nina & Tom Family Fashion, Lavinia and her son Kaed from Baby Kaed, Eden and her son Max from Max Daniel Baby, Karie Reynolds from Grand Avenue Baby, Jenny Heller who represents Bloom Love and Silver Cross, Heather Kitay from Childish Clothing, and Gabrielle and David from 1 in the Oven/Mayreau, Kristin from Logan & Blue Custom Clothing, Ellie and Melissa from The Baby Planners, Birgitta Lauren from Expecting Fitness, Alison Farley from Easy Walker, and so many more!
Click to see the photos that Josh took (warning: they're mostly of Anya!).

Clothing Note: Anya's wrapover top and layered skirt is from the beautiful new Beverly Hills boutique, Lola et Moi, and her champagne ballerina slippers are Pazitos. I'm wearing a seersucker jacket from Forever 21 (I love that place!), a white tank, a grosgrain belted skirt from Victoria's Secret and my diamond mama necklace from Tali Gillette.
Photo Note: Since you asked, Josh took these photos with a Nikon D70 (digital SLF) with a 50 mm fixed lens, but you can probably get the same results with the Nikon D40. These photos were taken outdoors, but people have asked how Josh gets such great photos indoors. Here's his tip: using a bounce flash, tilt the flash 3/4 up. For more tips on photographing babies and children and children's parties, visit Digital Photography School.