Keri Russell and River go to visit a friend
Actress Keri Russell, 31, and her son River Russell Deary, 3 1/2 weeks, were spotted going to visit a friend on Tuesday. This is the first time we've seen River's face.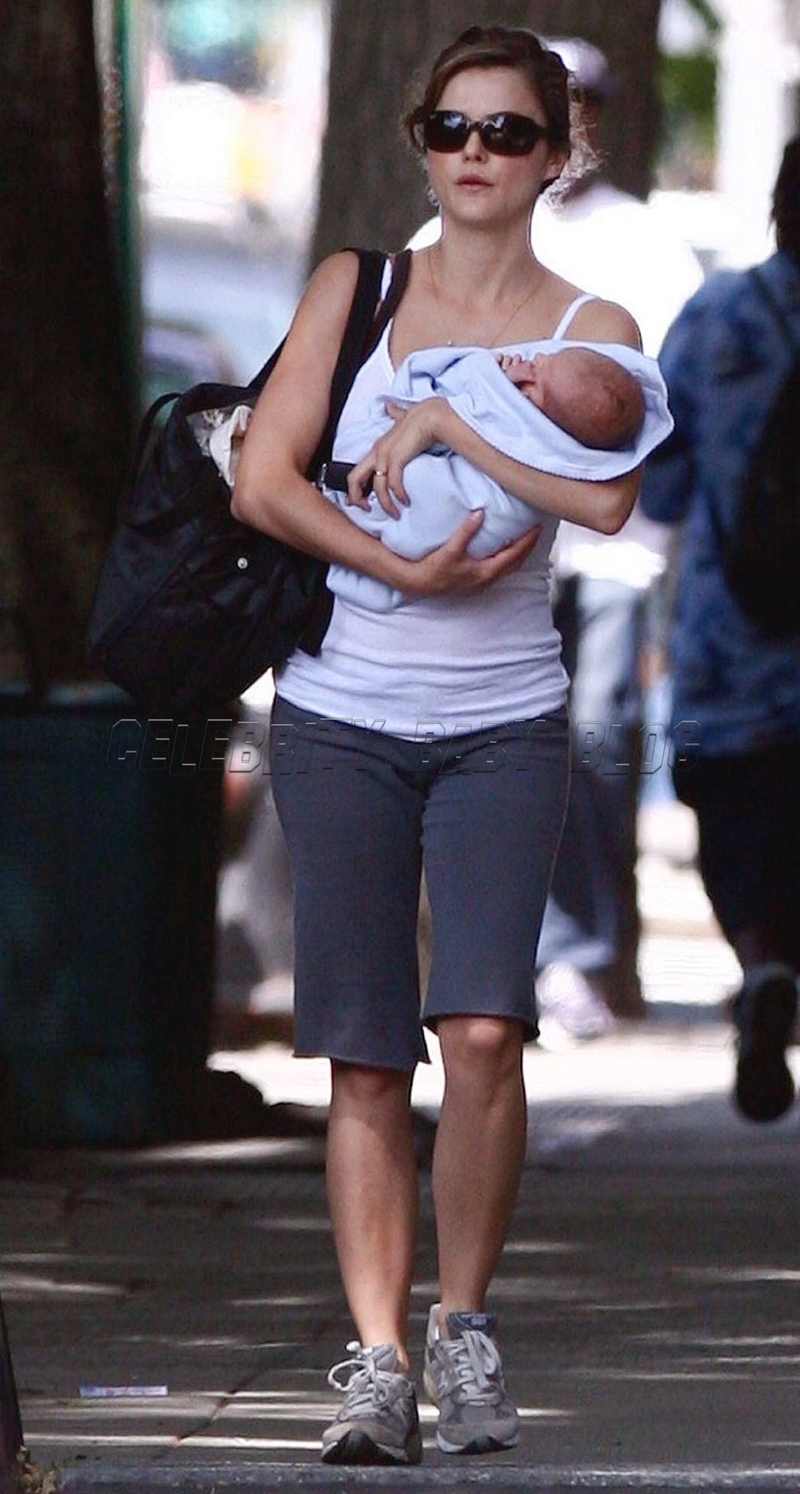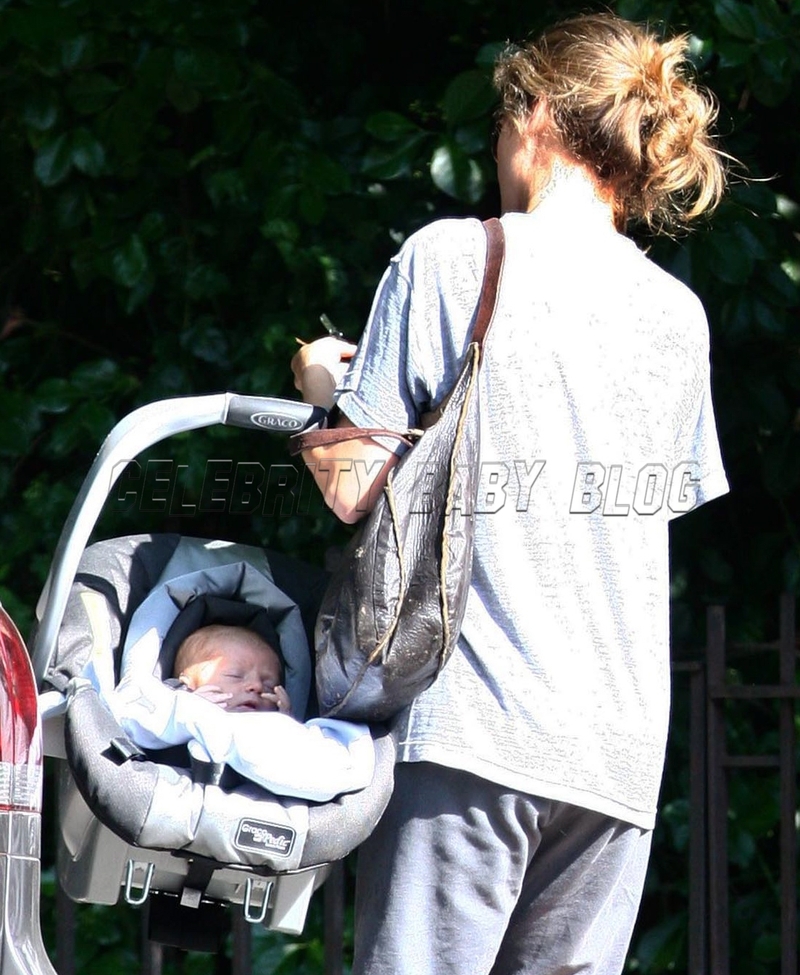 Photos by Ramey.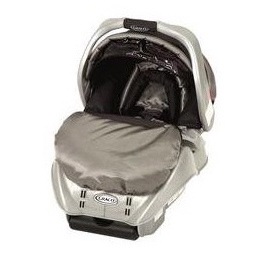 River rides in what looks to be a Graco snugride in metropolitan ($150).