Michelle Williams and Matilda Ledger in Brooklyn
Actress Michelle Williams and her daughter Matilda Rose Ledger, 20 months, were spotted out in Brooklyn, NY with a friend earlier today.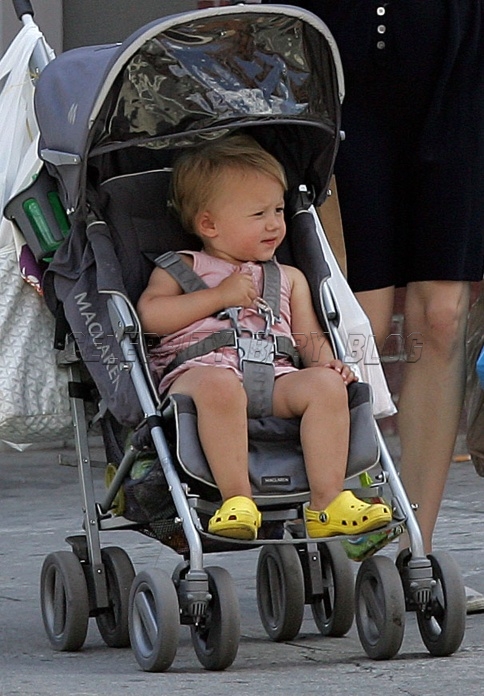 Photos by Flynet. Thanks to CBB reader Jessie.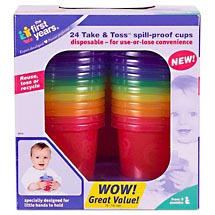 She has a Take & Toss Spill-Proof Cup from The First Years ($10 for 24).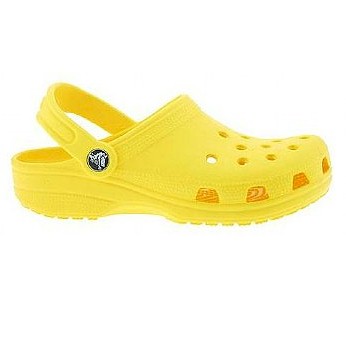 Matilda wears Crocs kids cayman in yellow ($25).
Matilda rides in a Maclaren Techno XT in Storm Gray ($300).
Click below for an additional photo.