New pictures of the Hewitt family in Woman's Day
Australian tennis player Lleyton Hewitt, and his wife, actress Bec Hewitt, spoke to Woman's Day this week about overcoming hurdles in their relationship and their daughter, Mia Rebecca, 19 months. Lleyton trains a lot for his tennis and says that Bec is the constant person that is there for both himself and Mia.
Bec is awesome. She does everything, and spends so much time with Mia when we're on tour and I'm busy on the courts. She's the best.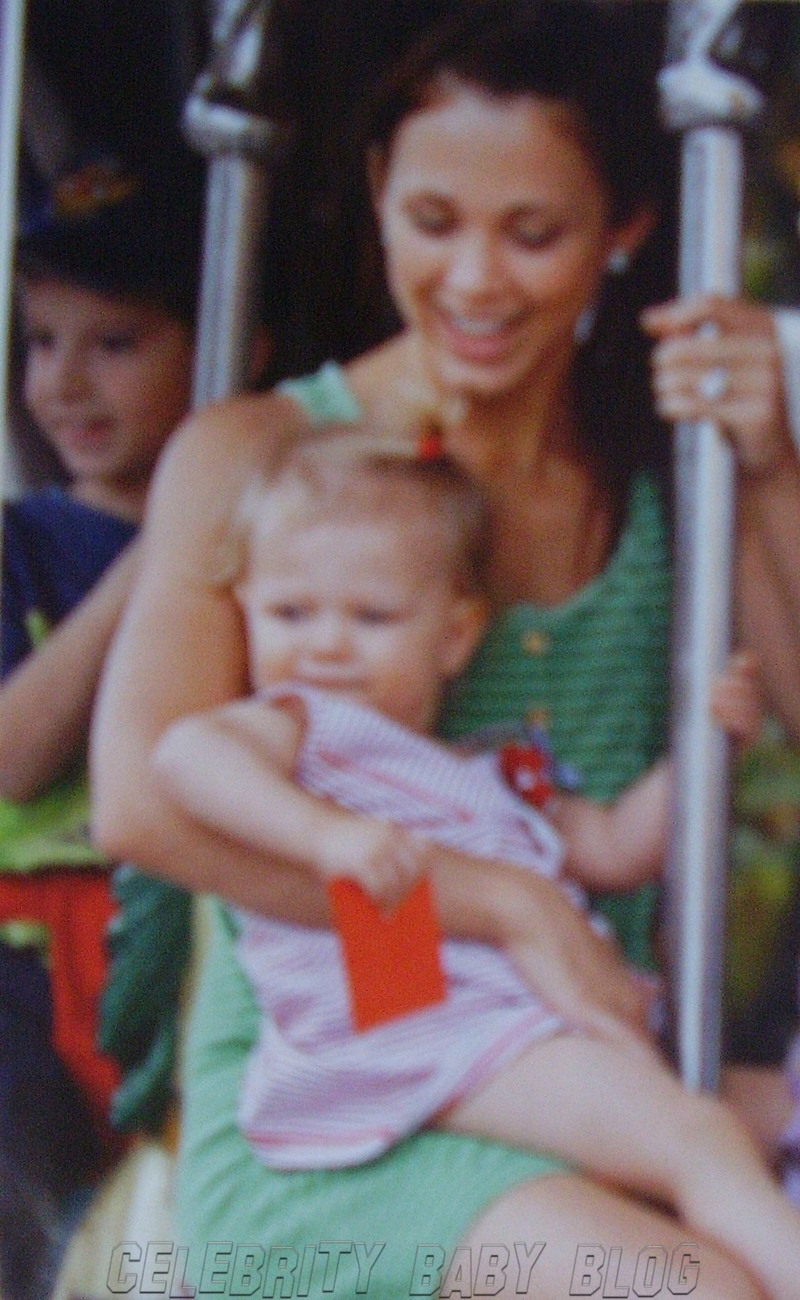 Source: Woman's Day. June 25th, 2007. p. 4-6
Thanks to CBB reader Kimberley.