Heidi Klum on letting daughter Leni experiment with makeup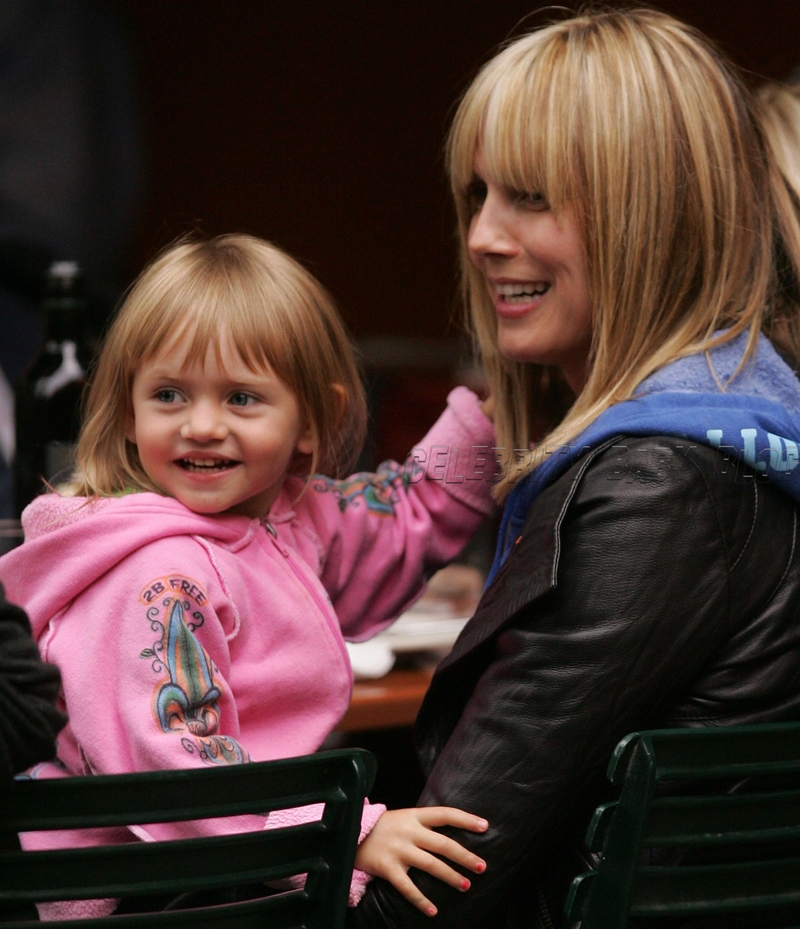 Model Heidi Klum, 34, has developed her own makeup line with Victoria's Secret, but what does she do when daughter Leni, 3, wants to dig in to her collection?
I let her. She has to understand she can't go to school like that.She's only 3! But as long as it stays at home and she's playingdress-up. I think if you have rules, then you can let them have fun,too.
Source: People
Photo by Pacific Coast News.
Do you allow your children to experiment with makeup? What are your rules regarding it?