Debra Messing and Roman buy hula hoops
Roman Zelman, 3, is in for a twirling good time as he and mom Debra Messing pick up a pair of hula hoops at Kmart.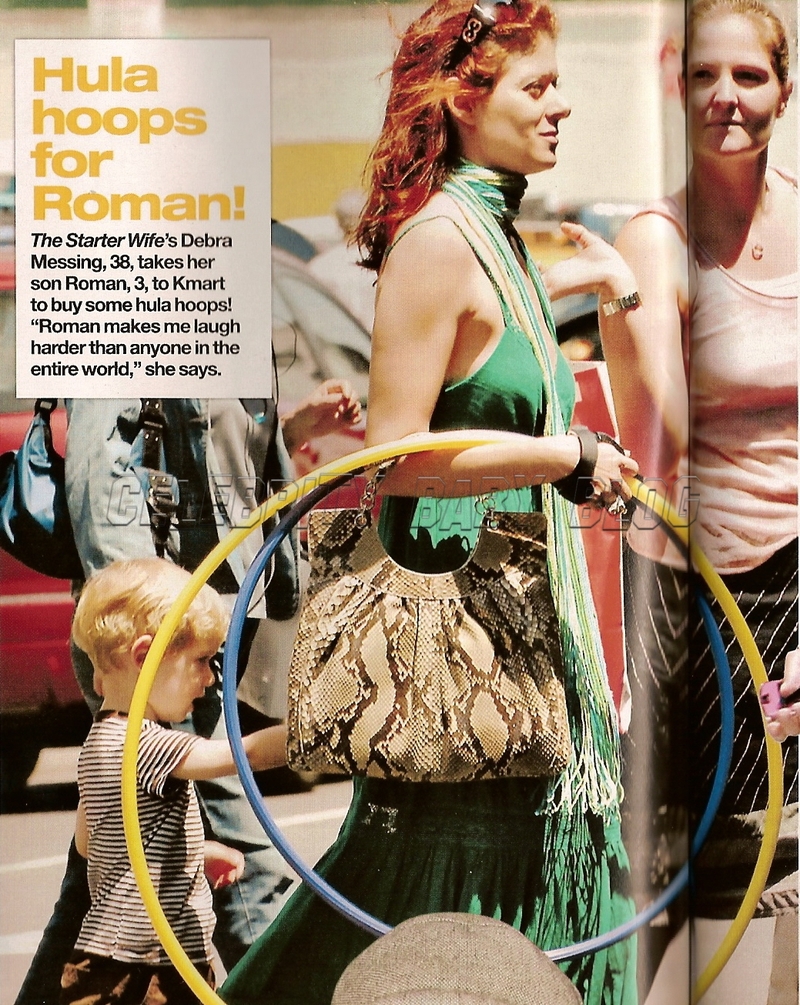 Source: OK! Magazine, July 9 issue, pg 6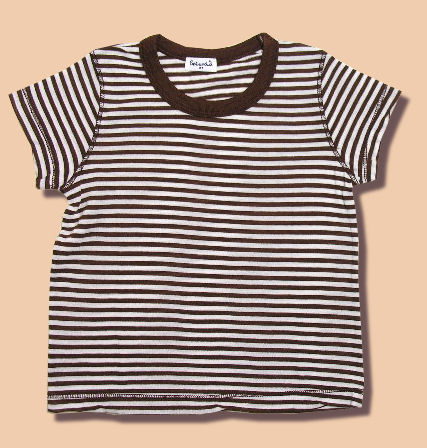 Roman is wearing a Splendid Littles Fudge Striped Tee ($35; 4T-7 only).
Thanks to CBB reader Jessie.