Klum-Samuel family out in NYC
Dad, mom, all three kids, grandma and two nannies (not pictured) were spotted out in NYC for the first time since Seal returned from touring. He, Heidi Klum, Leni, 3, Henry, 21 months, and Johan, 7 months (not pictured), as well as Heidi's mom were snapped walking around the city earlier today.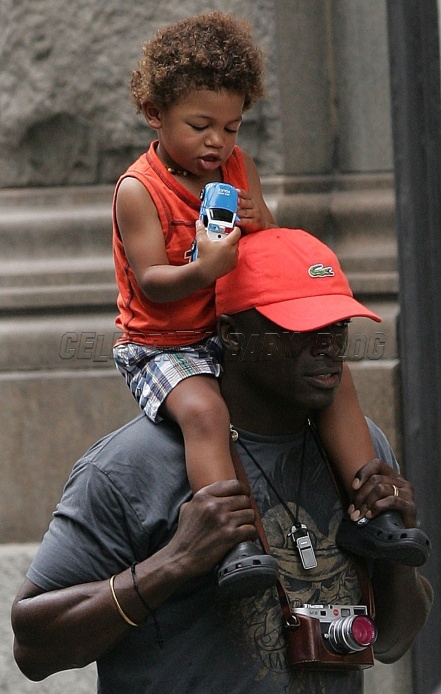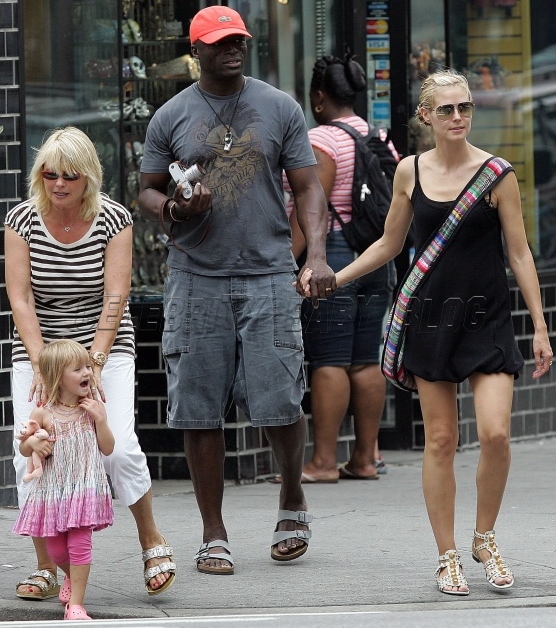 Photos by Flynet.

Click below for more.