Kevin Sorbo and family featured in Baby Couture
Headed up by the mom and dad duo of Sam and Kevin Sorbo — both former models — the Sorbo family is undeniably one of the most beautiful in Hollywood. As such, the family — including 5-year-old Braeden, 3-year-old Shane and 20-month-old Octavia — were recently featured in the March edition of Baby Couture.
Sam says that since she's spent much of the last six years pregnant, she's only recently begun to re-discover fashion and that she's been trying to choose styles that work for her as a mom, including lots of yoga clothes that are "feminine and fun." As for the kids, Sam says that she loves Chip & Pepper jeans, but beyond that, "I go anywhere and everywhere."
I don't want to saddle them with any particular style, so I buy what hits me as appropriate. They won't be going Goth anytime soon, though.
Continue reading for more photos and product information.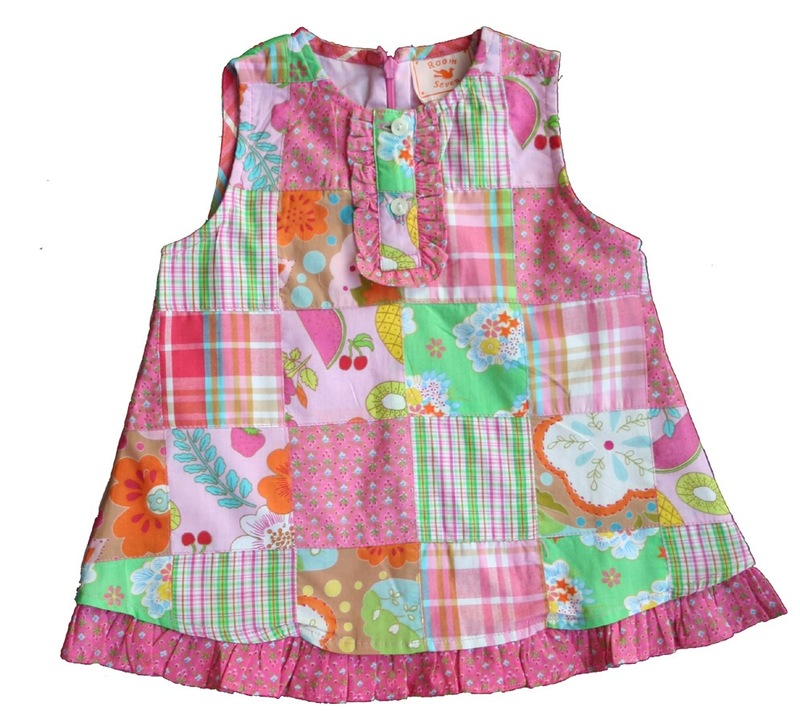 Octavia wears Room Seven patchwork dress ($58; sizes 12m, 24m, 2T only) in the second picture.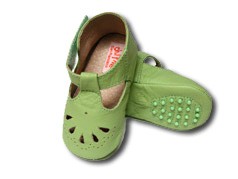 In the same photo, she wears Oh Five! lime green baby janes ($30, 0-3 months only).
Shane wears an Aggie Hill Dorian fish polo ($32) in the fourth picture.
Octavia wears the No Slippy Hair Clippy in Abby ($8) in the fifth picture.
Source: Baby Couture