Jennifer Garner and Violet Affleck visit a farm
Actress Jennifer Garner, 35, and daughter Violet Anne, 18 months, spent the morning at a Hawaiian farm. The pair fed a horse carrots, or attempted to — as you can see in the photo, Violet threw the carrots to the ground! See more pics at Just Jared.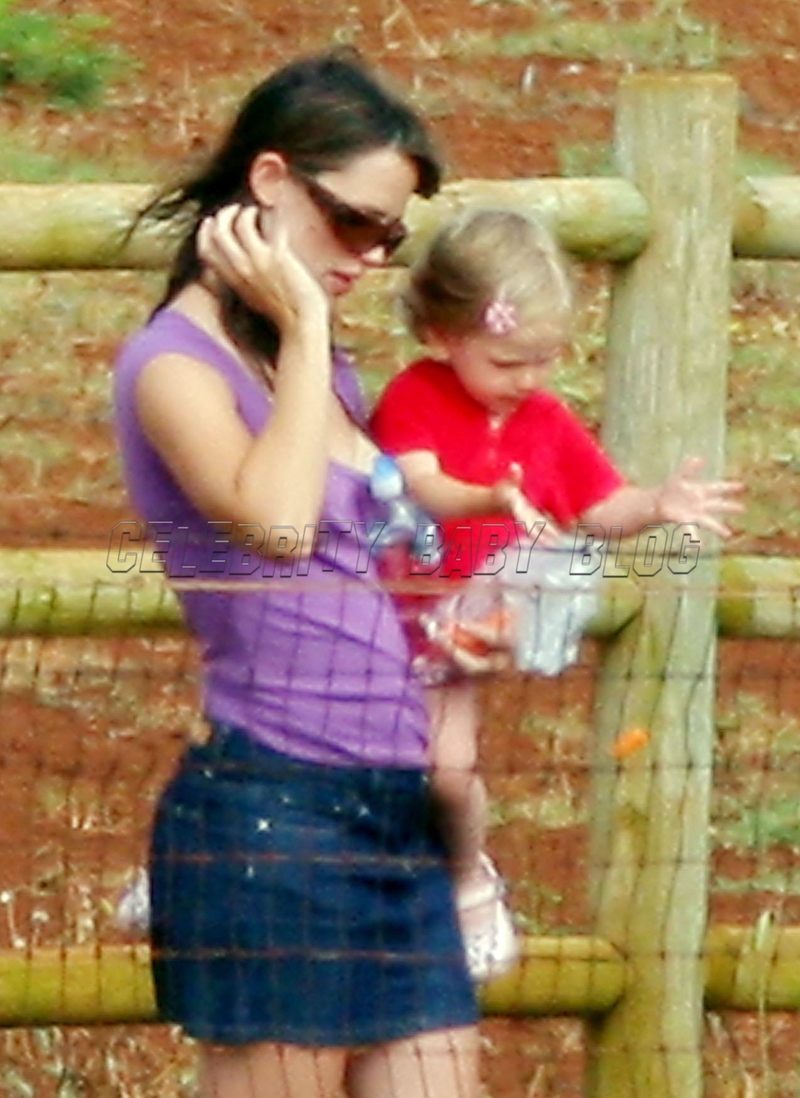 Photo by Will Binns for Pacific Coast News.