Brad Pitt picks up Maddox at school
Actor Brad Pitt, 43, was spotted picking up his son Maddox Chivan, 5 1/2, from school in Prague earlier today.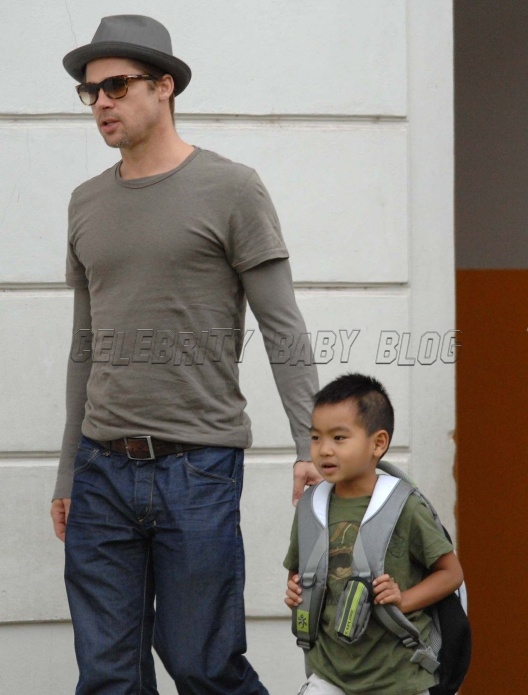 Photo by Flynet.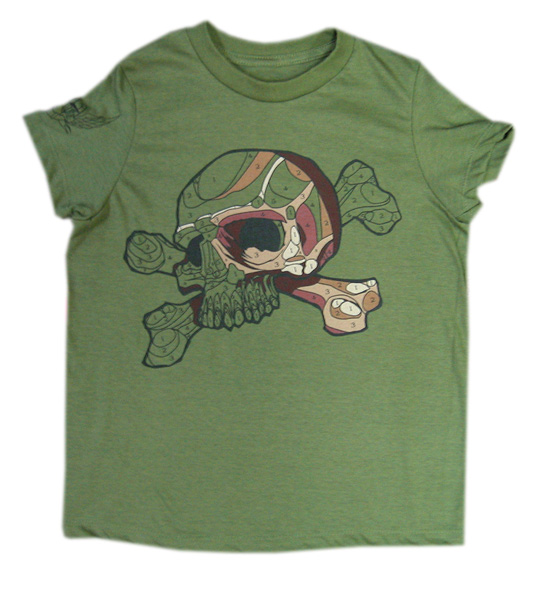 Maddox wears Inky Dink's paint by number tee ($28).
A note for readers complaining about Jolie-Pitt photos — we post what the photo agencies make available. In this case, they've found a spot where they can take photos of the kids daily. If you don't want to see the photos, please just scroll past. Thanks.