Update:
Wow- you guys love Mr. Magoo! 38 people entered! Congratulations to the winners…
CBB Reader Candy, who said,
This is too funny. As told by my parents, this was my favorite cartoon when I was little. I barely remember it, but when I have seen Mr. Magoo as an adult, I automatically get "warm-fuzzy" feelings. I am planning on watching this with my 5 year old grandson, Hayden.
CBB Reader Sanjay, who said,
Wow, I won!? Thanks so much. I'm so looking forward to introducing my kid to the fun that is Mr.Magoo!
CBB Reader Kristen/mod*mama blogger, who said,
YAY! WoW! I'm so HAPPY + EXCITED!
I seriously LOVE Mr.Magoo + 1960′s animation!
I think he's hysterical.
THANK YOU! THANK YOU! THANK YOU!
Get your copy of Mr. Magoo Show – The Complete DVD Collection (1960)
at Amazon for $20.
---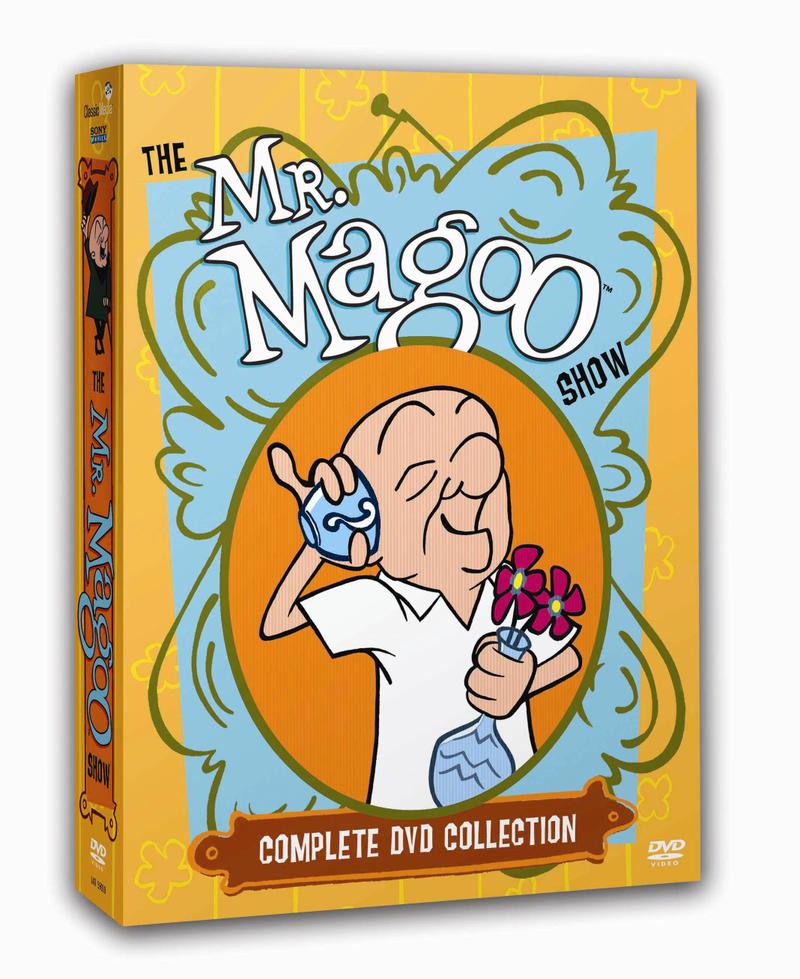 Mr. Magoo has managed to bumble his way to good fortune for more than 60 years.His endearing misadventures in everyday life and his stubborn self-confidence have entertained generations. For the first time on DVD, the complete Mr. Magoo Show! 26 full shows, which have all been digitally re-mastered, featuring 130 vintage Magoo cartoons in this collectible 4 disc set. Each DVD set includes a 1963 reprint comic book and is available on June 5th for an SRP $26.95.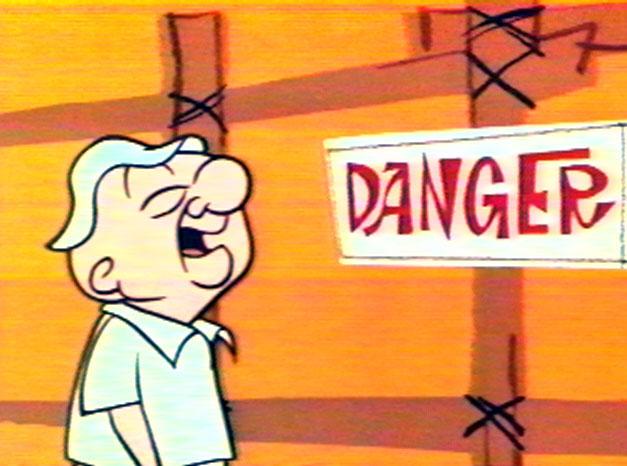 To enter to win one of three available DVD sets, post a comment below with the answer to this question, "Does Mr. Magoo wear glasses?" (To hide your email address from the world, enter the URL of the Celebrity Baby Blog in the URL area.)