Stars make room for their kids – part two
In Touch has featured another quartet of celebrities hanging out withtheir children at home. In the spotlight this time are Rules ofEngagement star Patrick Warburton, Penelope Ann Miller from theupcoming Jessica Simpson flick Blonde Ambition, Kevin Sorbo and AshleyParker Angel.
Patrick, 42, who says kids hold a family together, is photographedwith his sons, Talon, 14, Shane, 8, and Gabriel, 6, in Talon'sjungle-themed bedroom, a decorating idea from the actor's wife, Cathy.
My wife turned our oldest son Talon's room into a jungle – andit's every boy's dream. Cathy found what was really important to eachchild and focused on that when decorating their bedrooms.
The couple also has a daughter, Lexie, 12, who's not pictured.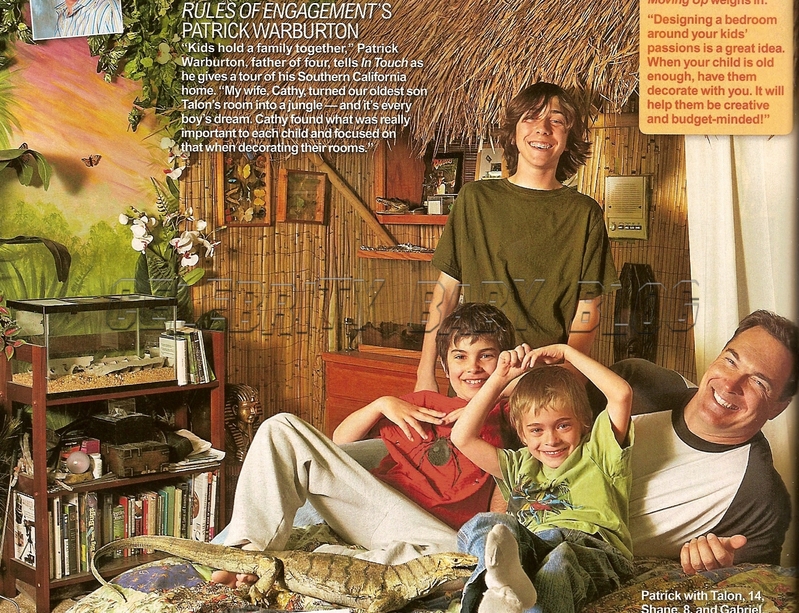 Click below for Penelope Ann Miller , Kevin Sorbo and AshleyParker Angel!
Penelope, 43, is snapped reading a book with her daughter Eloisa May, 6, in theSpanish-style home she shares with husband James Huggins. The actress calls thehouse her "oasis."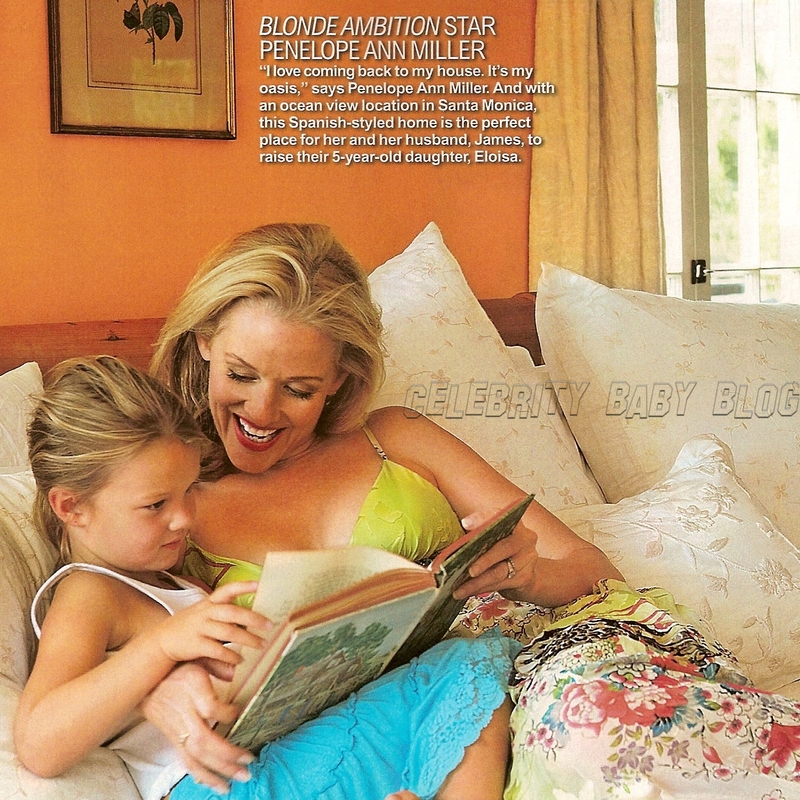 Hercules himself, Kevin, 48, and his actresswife, Sam Jenkins, 40, have got their hands full with three young kids,sons Braedon Cooper, 5, and Shane Haaken, 3, and daughter, OctaviaFlynn, 20 months, but Kevin says they're ready for a fourth to jointhem in the family room.
We are thinking of adopting another. We spend most of our timetogether in this family room. When I'm not working, I'm a family man.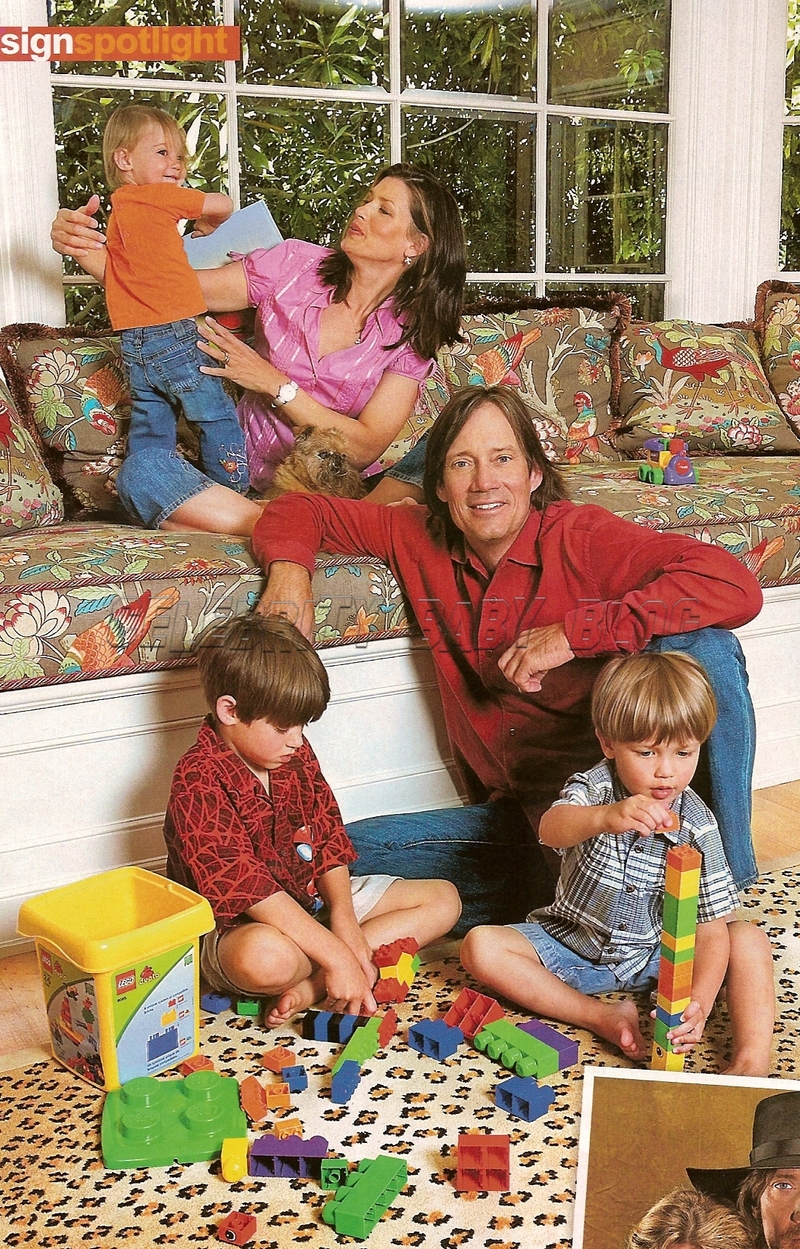 Youcan count on Ashley, 25, his fiancee Tiffany Lynn, 28, and their son Lyric, 22months, returning to their Los Angeles pad once the ex-boy-banderfinishes his run on Broadway's Hairspray in New York City.
I want to make sure Lyric has a normal sense of childhood.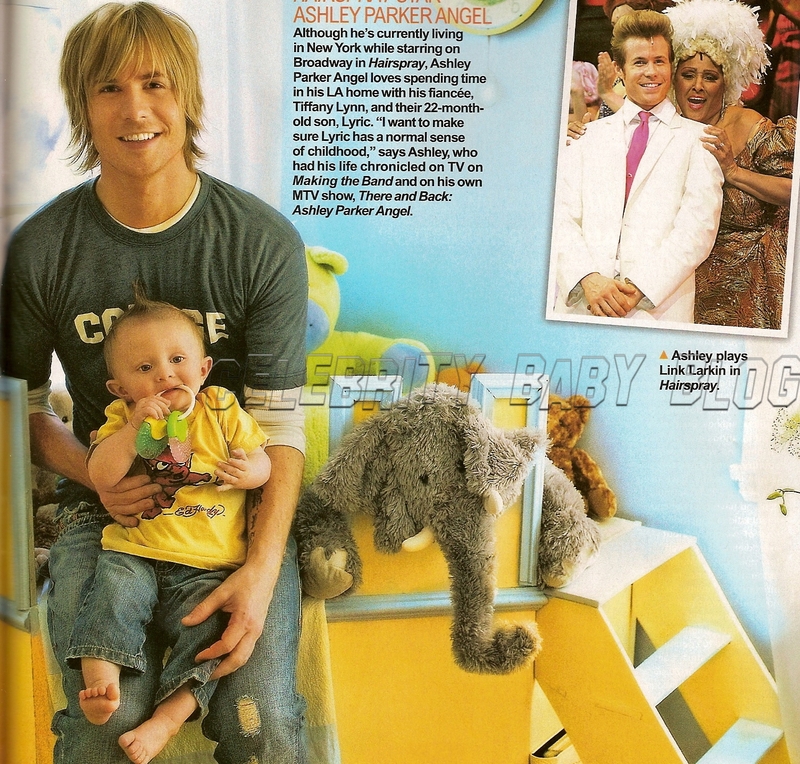 Source: In Touch, July 2 issue, pg 84-87