Kelly Ripa, 36, strolls in New York with her son, Joaquin Antonio, 4, and daughter, Lola Grace, 6, on Friday.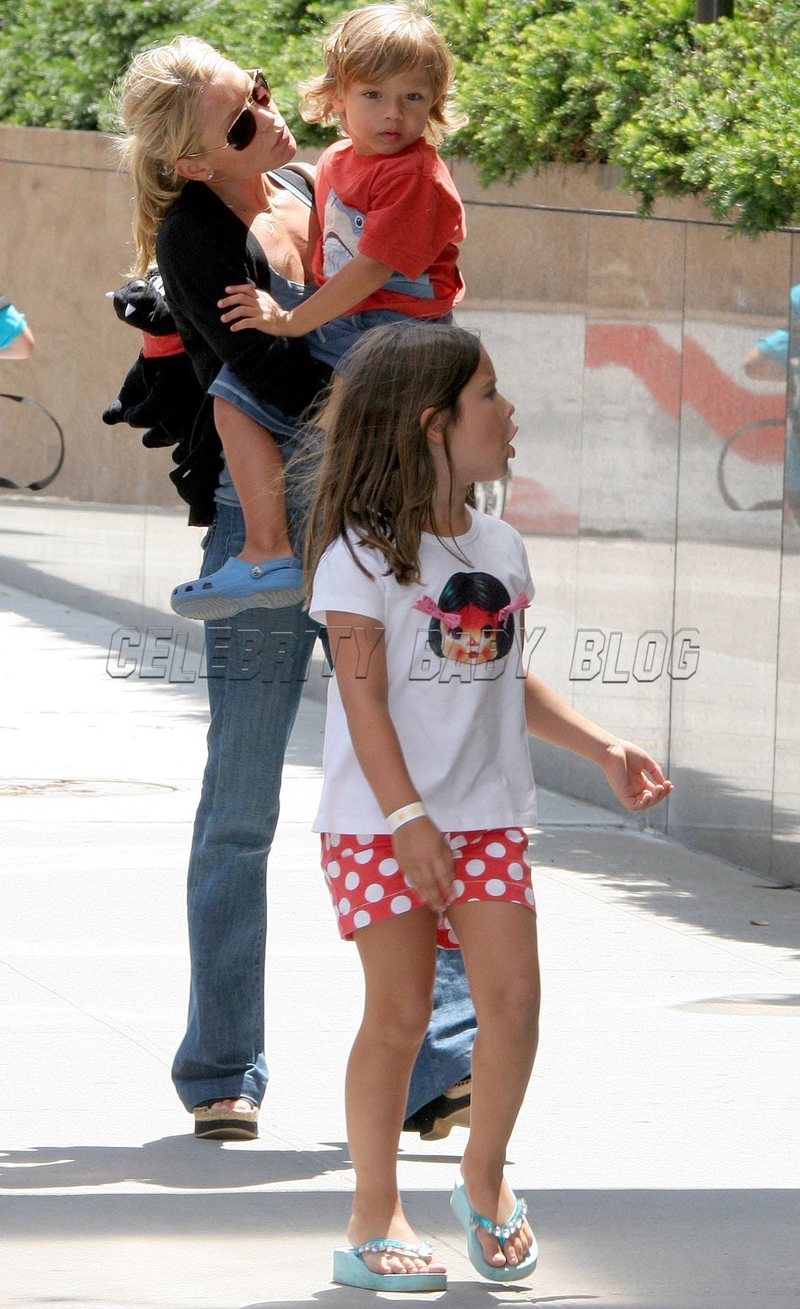 Photo by Pacific Coast News.
Click below for info on each child's outfit.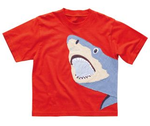 Joaquin wears miniBoden's big applique t-shirt in tomato/shark ($28).
He also wears miniBoden's washed sweatshorts in blue ($26).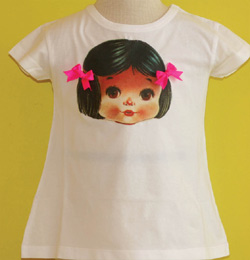 Lola wears lola et moi's girl tee ($42; 12-18 months; available in pink or green for $46 for sizes 2T-6).
Lola wears miniBoden's heart pocket shorts in poppy summer spot ($28).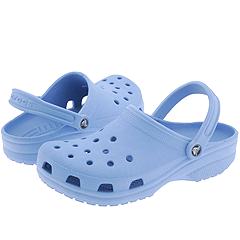 Joaquin wears Croc Caymans in light blue ($30).