Update: Keri Russell welcomes son River Russell Deary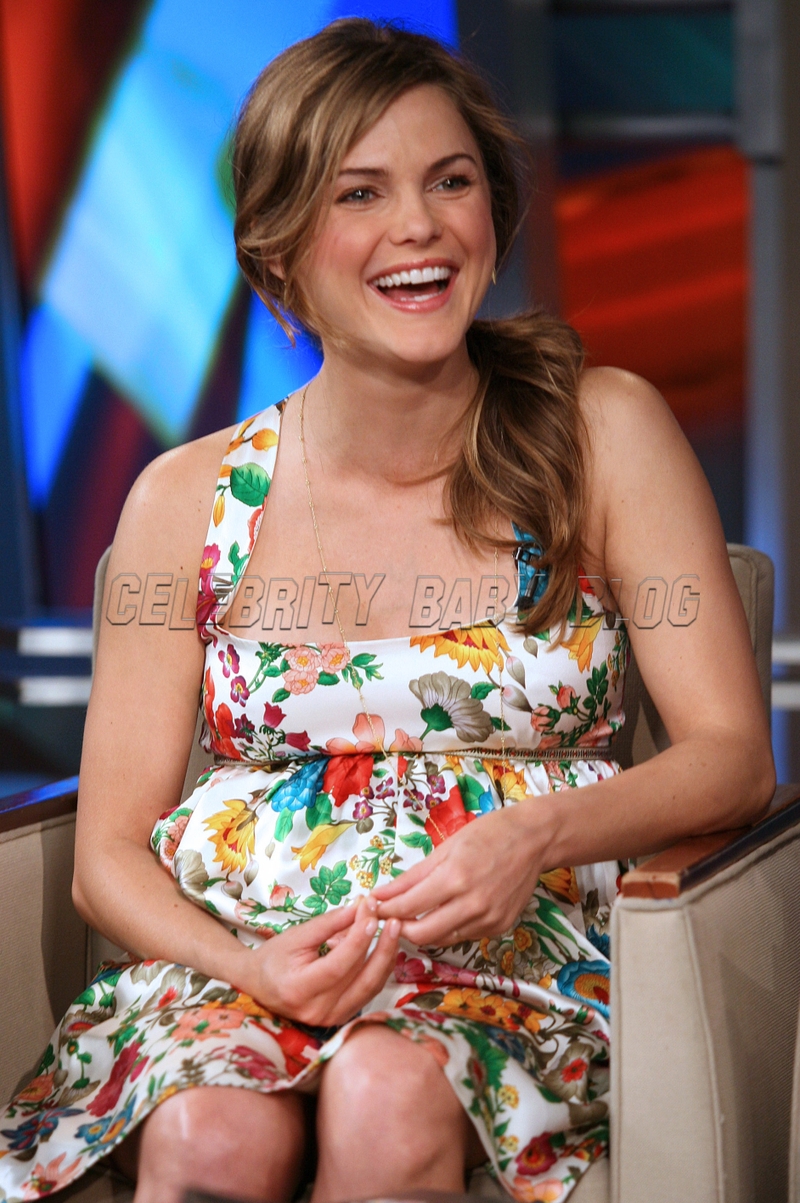 Update: Keri and Shane welcomed son River Russell Deary on Saturday, June 9th, in NYC.
Originally posted 5:30 pm: Actress Keri Russell, 31, and her husband Shane Deary recently welcomed their first child — but no details have been released. A Gawker Stalker reader spotted Keri, Shane, and a bundled baby at 9 pm last evening listening to music in NYC, and said mom and baby were 'both adorable.'
Keri was due last Monday, June 11th, and had planned on a midwife-assisted birth.
Sources: Gawker Stalker; Us Weekly