Katie 'Jordan' Price, Peter Andre take legal action over mirror incident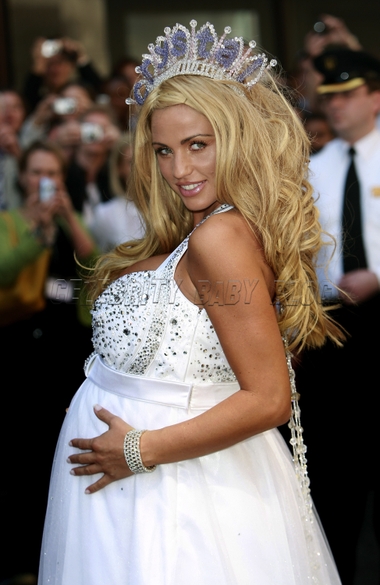 Katie 'Jordan' Price and her husband Peter Andre will sue the contractors responsible for improperly hanging a massive mirror in their home, which ultimately fell on Katie's 5-year-old son Harvey on May 29. According to Katie, the mirror had been mounted only four days prior to the incident, which left Harvey — who is partially blind — with a broken nose and facial lacerations that required 4 stitches.
We are taking legal action against that company. But I just feel sorry for Harvey because he can't see that well and just imagine it falling on him. It's awful.
Katie is due with her third child, a girl, the first week of July. The couple also have a son, 2-year-old Junior.
Source: People.co.uk