Philanthropy: L'ovedbaby donates $2500 to the Susan G. Komen Foundation for Breast Cancer Research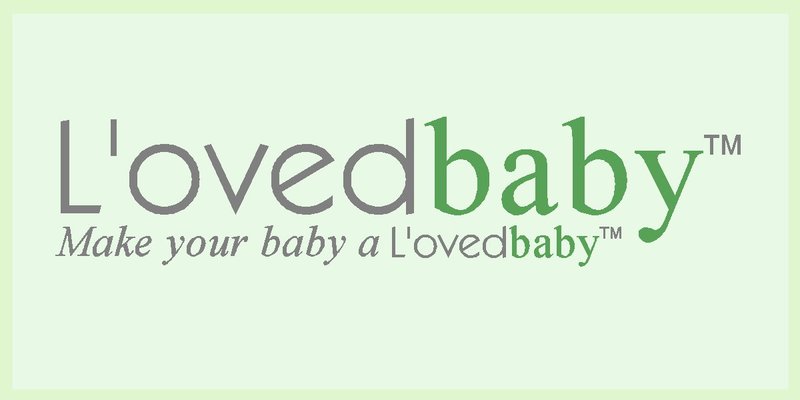 L'ovedbaby, a mom-created company whose line has grown in 3 short years from one product– a stylish and practical 4-in-1Nursing Shawl — to a full collection of baby clothing as well as other creative products, is donating $2500 to the Susan G. Komen Foundation for Breast Cancer Research.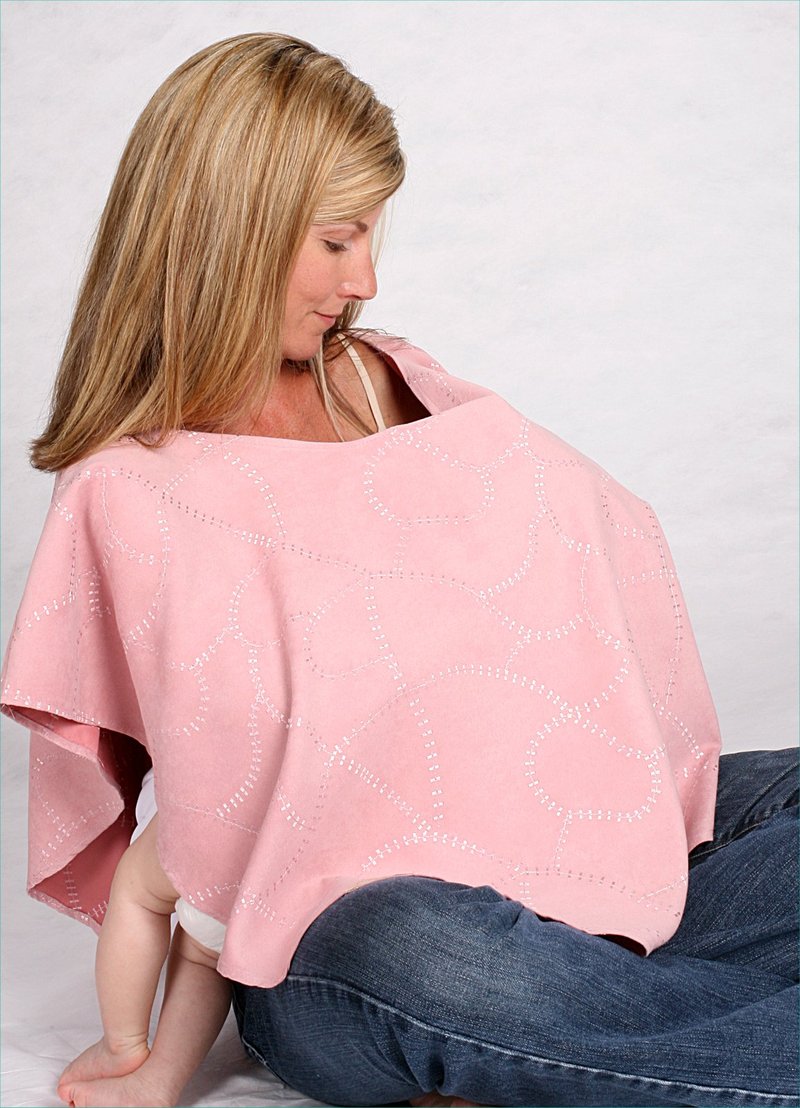 Sharon Oved, the company's owner/designer, whose mother has been battling breast cancer for 8 years, indirectly started the company as a result of this devastating disease. Upon her mother's diagnosis, a then-pregnant Sharon researched the disease extensively and found that breastfeeding greatly reduced the risk of a woman's chances for developing breast cancer. Finding it difficult to discreetly nurse her first baby in public, she created a Nursing Shawl that was able to carry her through the next few years, as she nursed each of her 3 babies for their first year of life.
Sharon told us,
"I knew that one day, L'ovedbaby would be able to make a contribution to fund research for the eradication of this horrible disease. So, in honor of Mother's Day and my own mom, we decided to donate 100% of our profits from the May 2007 sales of our 'Think Pink' and 'True Blue' 4-in-1 Nursing Shawls to the Susan G. Komen Foundation. We're pleased to have raised $2500 and hope to make this promotion an annual one. And, while I know that we will increase this amount exponentially in the years to come, my ultimate goal is that soon we will no longer need these types of promotions… because a cure will be discovered."
We applaud their donation and are very proud that L'ovedbaby is one of our sponsors.
For more information, visit www.lovedbaby.com and www.komen.org.
Exclusively for CBB Readers: Use coupon code CELEB-BABY for freeshipping with your $75+ order through July 20. (They shipinternationally, but cannot offer the free shipping promo on theseorders.)
---
Does your baby/kid/maternity-related business raise money or donate a portion of profits to good causes? Tell us about it and you can be featured on the Celebrity Baby Blog.