Denise Richards picks up Sam at school
Actress Denise Richards was photographed picking up her daughter Sam, 3, from preschool on Thursday. Accompanying her were daughter Lola Rose, 2, and the girls' nanny.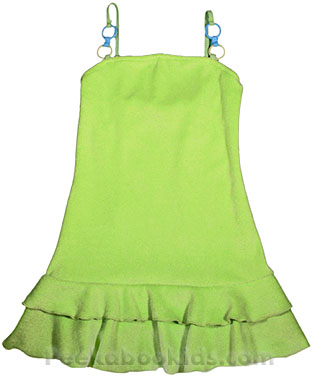 Sam wears Kate Mack's chain reaction dress/coverup ($40).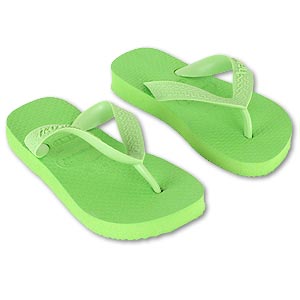 Sam is wearing Havaianas Kids' Top in Citrus Green ($11).
Thanks to CBB reader Jessie.