Astin family at Finding Nemo ride debut at Disneyland
Actor Sean Astin, 36, brought his girls (and a friend!) out for the day for a Disneyland event last weekend. With him aredaughters Alexandra, 10 1/2, Elizabeth, 4 1/2, and Isabella, 22 months, being held by mom Christine.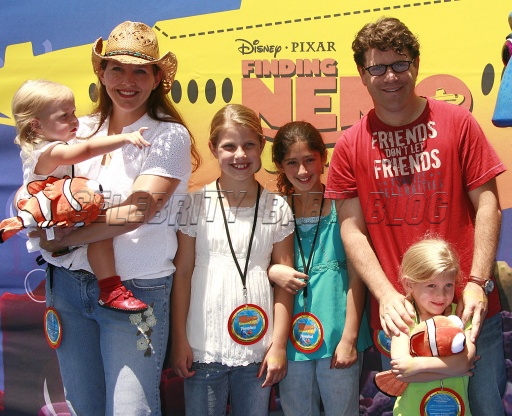 Photo by Flynet.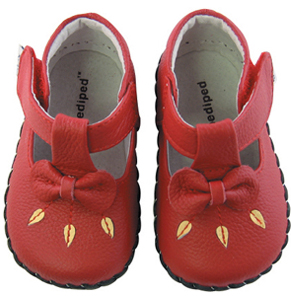 Isabella wears Pedipeds in their Sara style in red ($29; sizes XS and XL, use code CBB4 for free shipping) Other sizes available here.