Julianne Moore and Liv Helen walk home from school
Julianne Moore picks up her daughter, Liv Helen, 5, from school last Friday, and they walk home together. Dad is Julianne's husband, Bart Freundlich.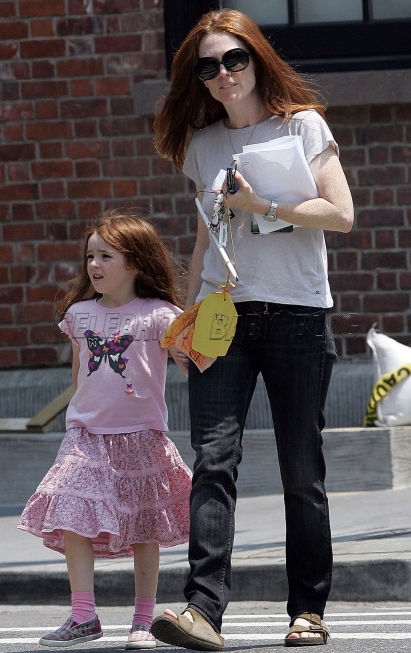 Photo by Flynet Online.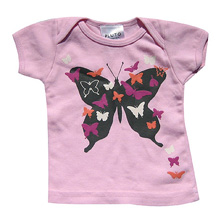 Liv wears Pluto's butterfly tee ($23; available in 12 months – 2T, 6). Sizes 3-12 months and 4T available here.