Kelly Clarkson doesn't think she'd make a good mother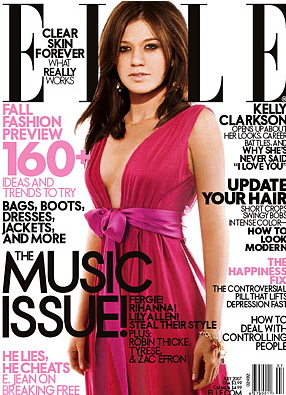 In a recent interview with Elle magazine, Kelly Clarkson revealed that marriage and motherhood probably aren't in the cards for her. On having children, Kelly said,
My point of view is that I shouldn't be a mother at all, because I'd be horrible. I'm not willing to be that selfless.
And on marriage:
I'm not keen on marriage. I don't let many people in. Men come and go. Friends are what I care about.
Kelly told the magazine, for the time being, she is going to focus her life on writing, performing and being there for her friends and family.
Source: Us Magazine
Thanks to CBB reader Mary Beth.