Access Hollywood host Nancy O'Dell and husband, Keith Zubchevich welcomed daughter Ashby Grace yesterday. Just before the birth, Nancy handpicked and purchased this range of items from MilkShop — Angelina Jolie also loves it and recently bought items for Pax from there. Continue reading for a variety of items from Splendid, Eye Spy, Da-Nang, Trumpette and Petit Bateau.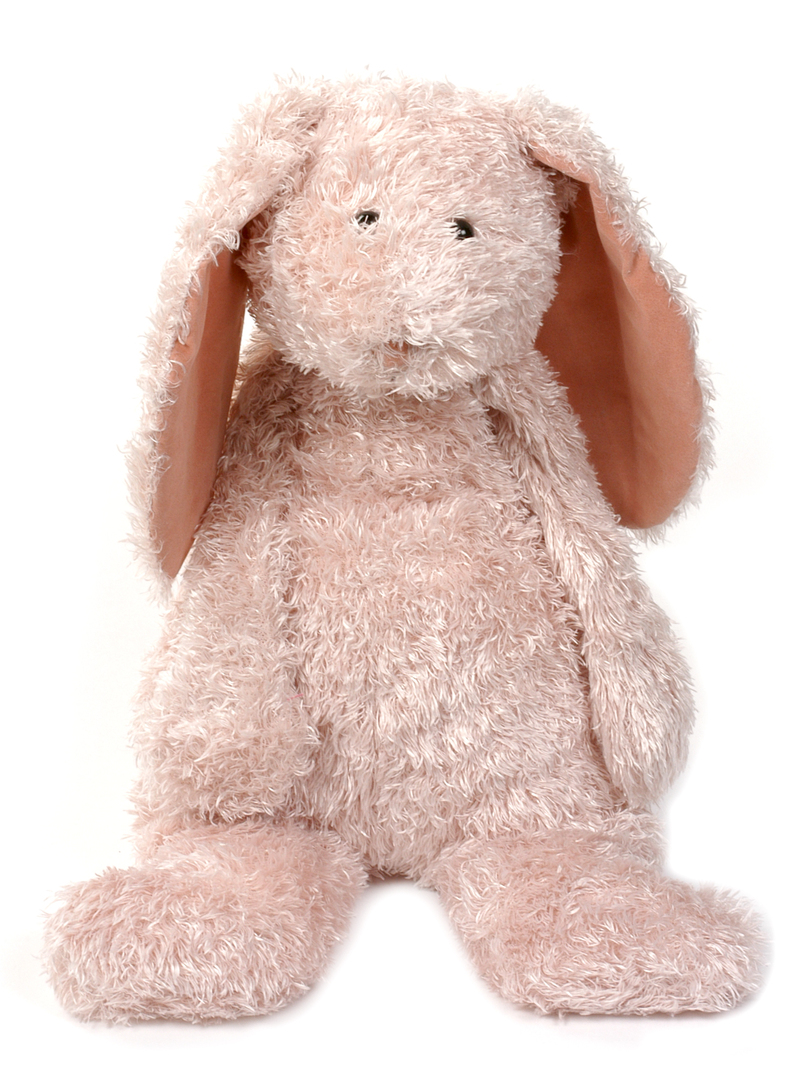 Jelliecat Bunglie Bunny ($25).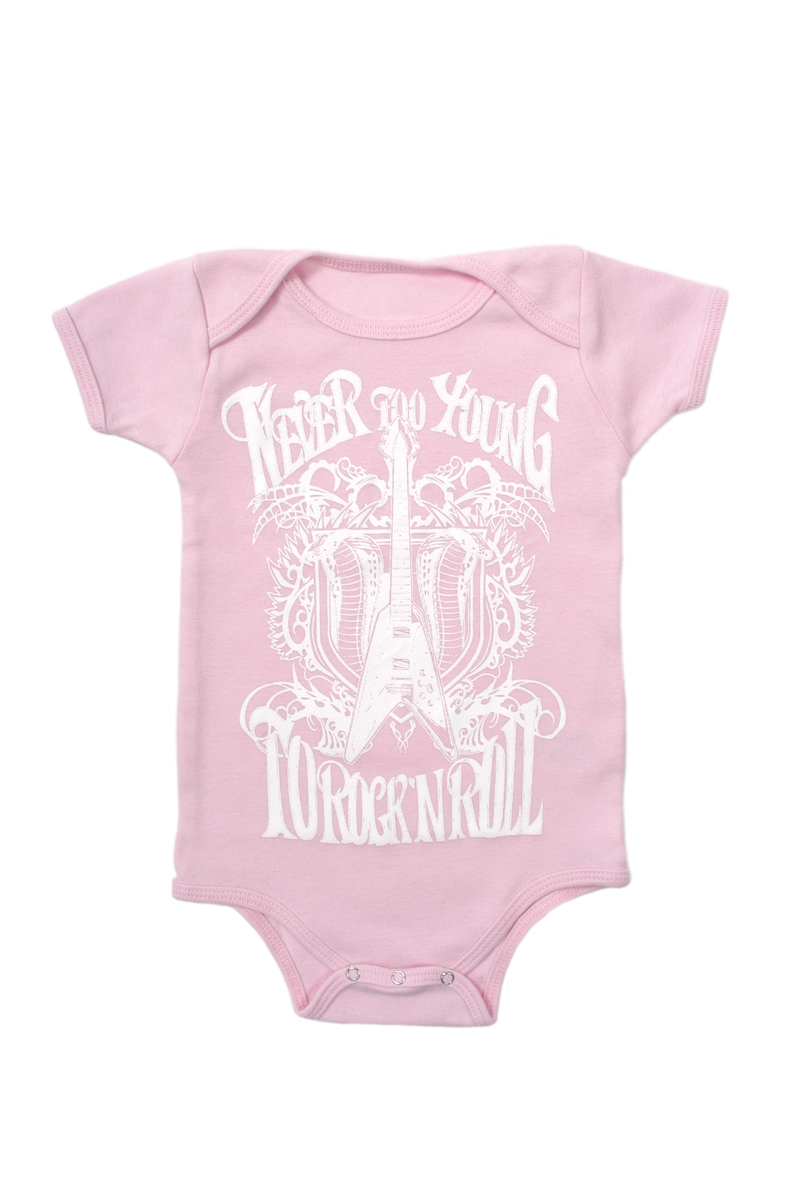 Inky Dink Rock 'n' Roll onesie in light pink ($25).
Click below for more!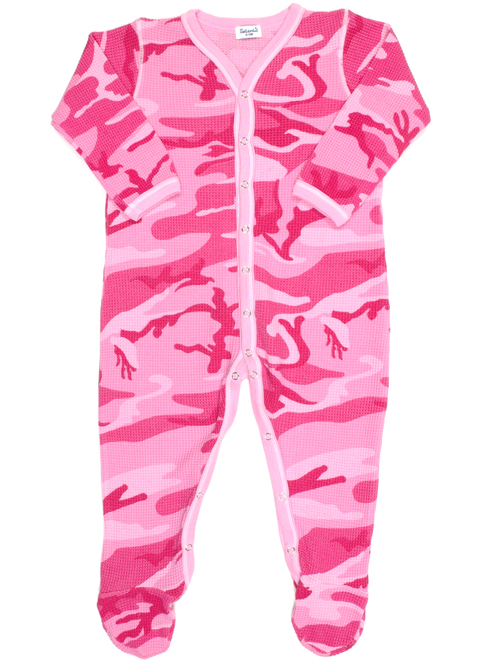 Splendid Camo Thermo Footy in Peony ($55).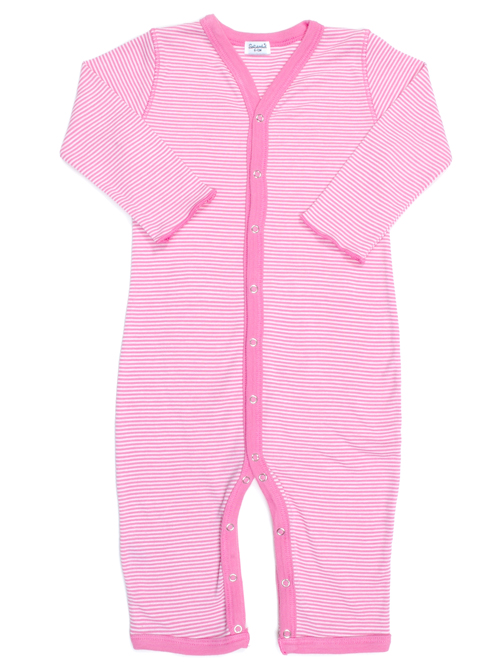 Splendid Peony Romper ($56 – available to fit 3-24 months).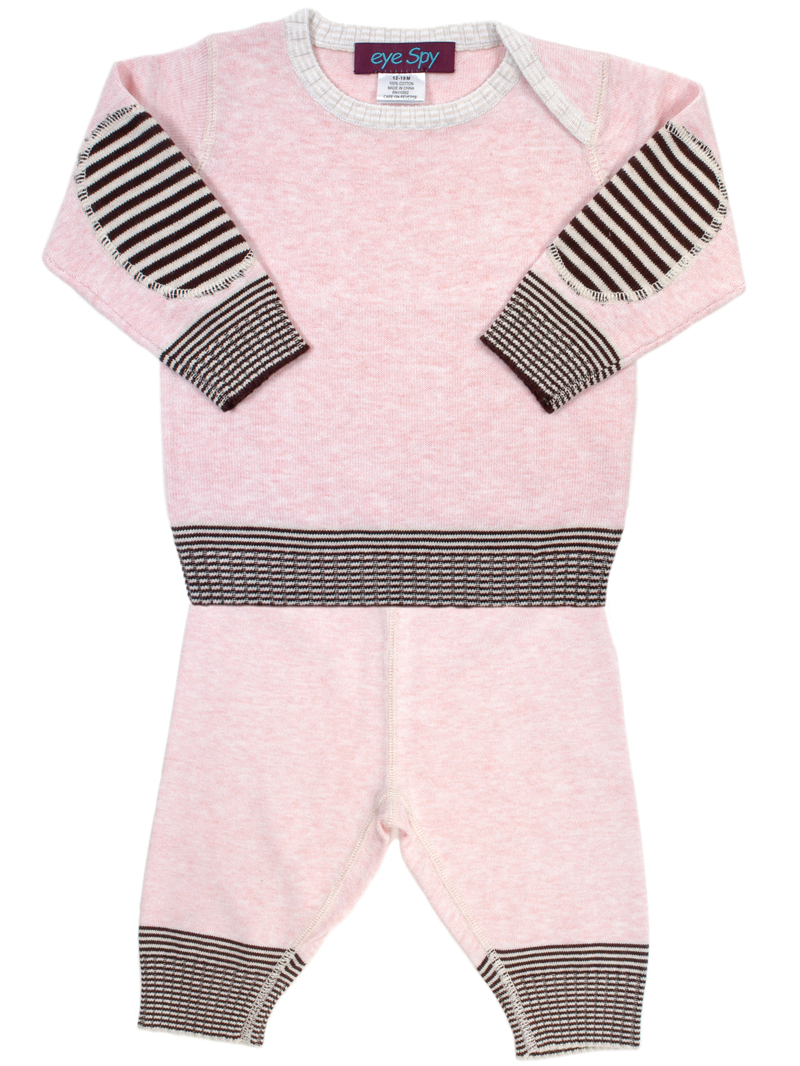 Eye Spy elbow patch pullover and drawstring pants, in rose ($110).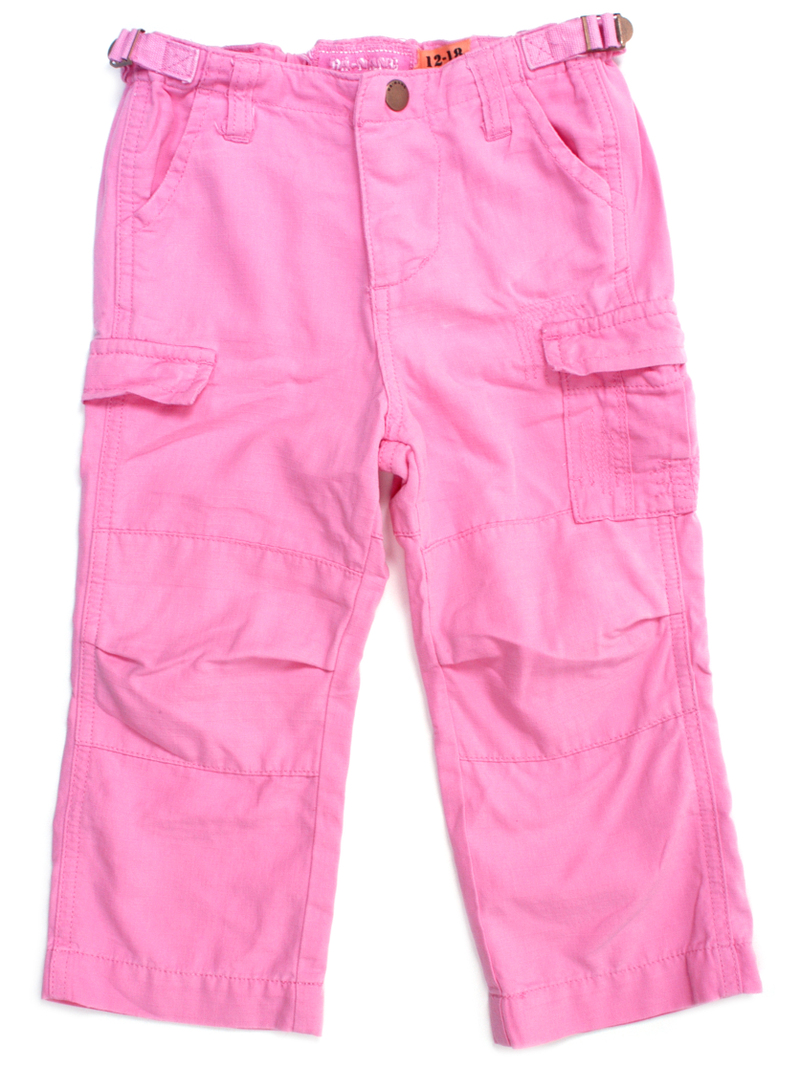 Da-Nang cargo pants in cotton candy ($72).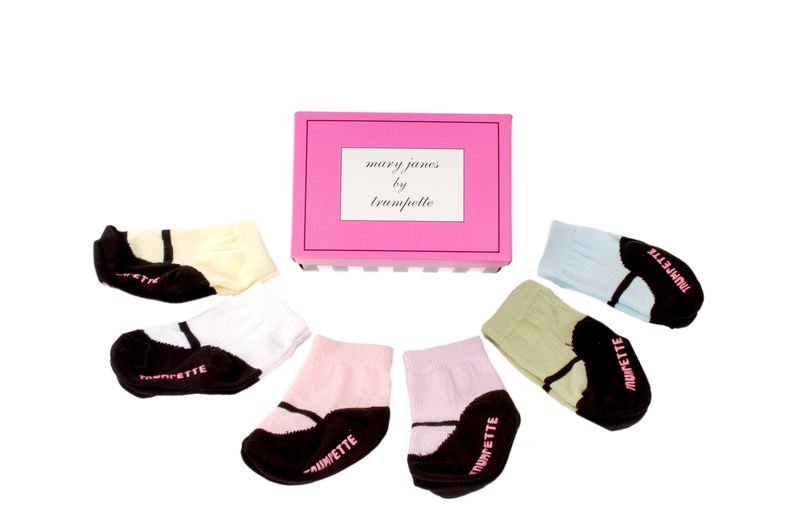 Trumpette Mary Janes socks ($24 for a set of 6).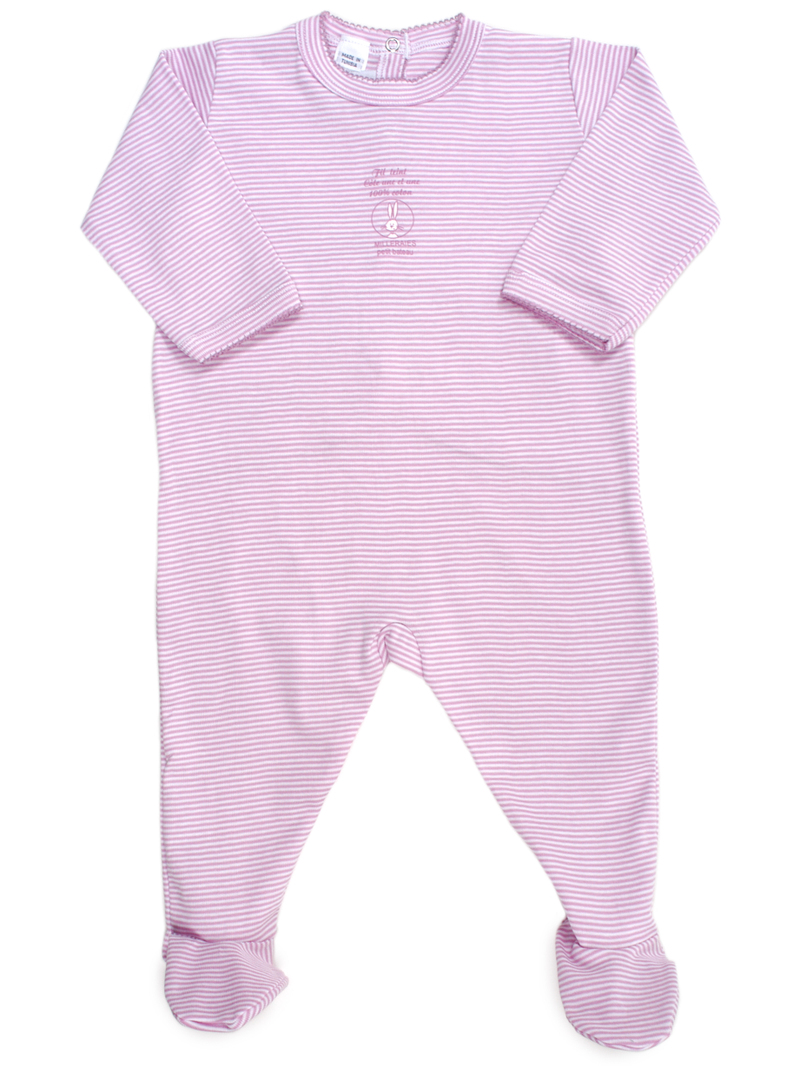 Petit Bateau onesie in plum ($42).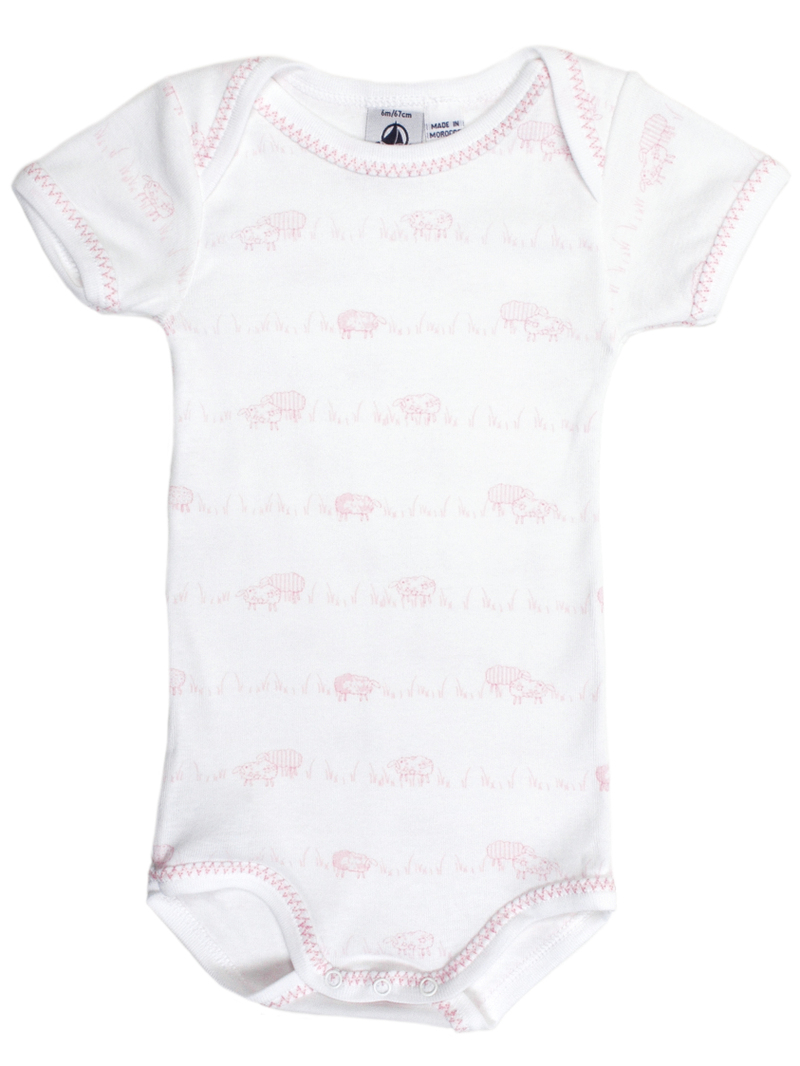 Petit Bateau sheep onesie ($15).