Liev Schreiber and Naomi Watts on Monday morning
After an evening at the Tonys, Liev Schreiber, 39, and Naomi Watts, 38, were spotted out in NYC this morning. In related news, Liev told ET last evening that the couple have wed. He said,
We are married. You got it first. Break the story!
Of course, Liev's been known to mess with the press — they spent the rest of the evening denying that they're married!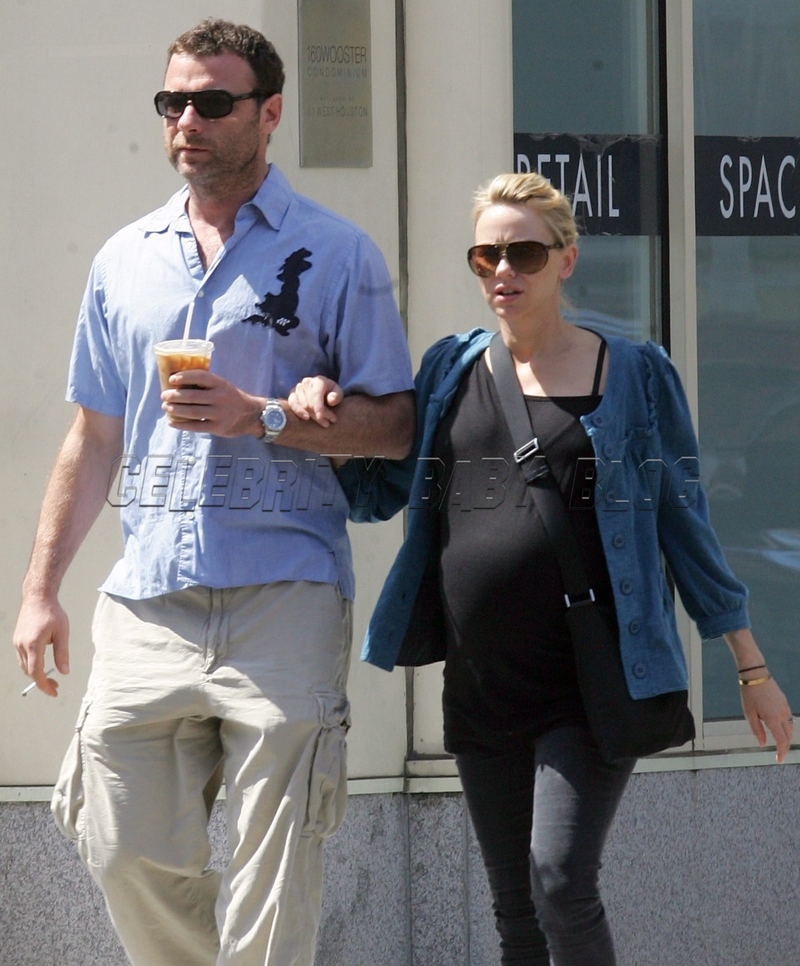 Photo by INF.