Isabella Damon in NYC on Sunday
Isabella Damon, who celebrates her first tomorrow, was spotted out for a walk with mom Luciana and dad Matt Damon in Soho earlier today. More images at Just Jared.
Photos by INF; Splash News, splashnews.com, splashnewsonline.com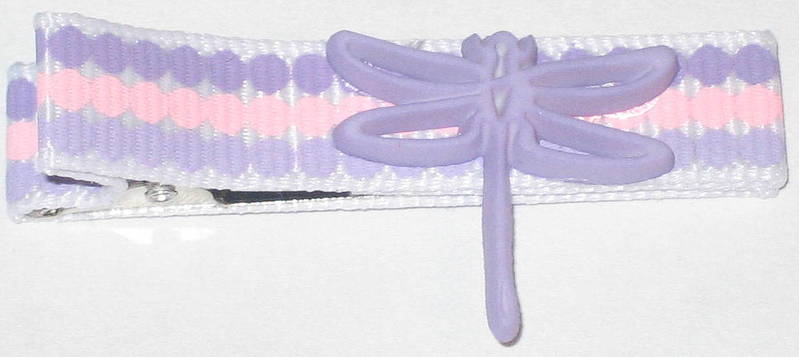 Isabella wears a dragonfly Kula Klip ($7.99 CAD). They are available at these Canadian stores, this website, or through email.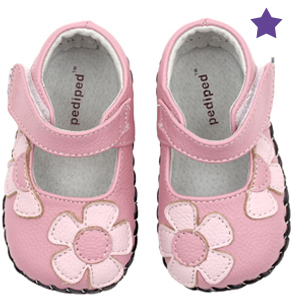 She wears Abigail Pedipeds in pink ($29 — enter code CBB4 at checkout for free shipping).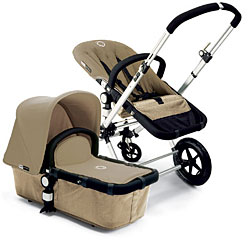 She rides in a Bugaboo Cameleon in sand ($900).