Inside Jillian Barberie Reynolds' baby shower
Good Day LA's Jillian Barberie Reynolds, 40, was joined by friends andfamily at the June 2 baby shower for her daughter, whom she and husbandGrant Reynolds are expecting July 7. The pink bash was thrown by KrisJenner and her daughters, Khloe, Kim and Kourtney Kardashian. Otherguests included Heather Locklear, who gave Jillian a white baby Bible,and Constance Marie. The talk show host was overwhelmed by the amountof presents she received, which included lots of shoes, something shealready has a spot for.
It's like, how many presents can one little girl get? I have ashoe closet, so I'm doing my little girl's closet like mine. I'm soexcited!
As for names, Jillian and Grant have three picked outthat start with "R," but are waiting to meet their daughter beforecommitting to one.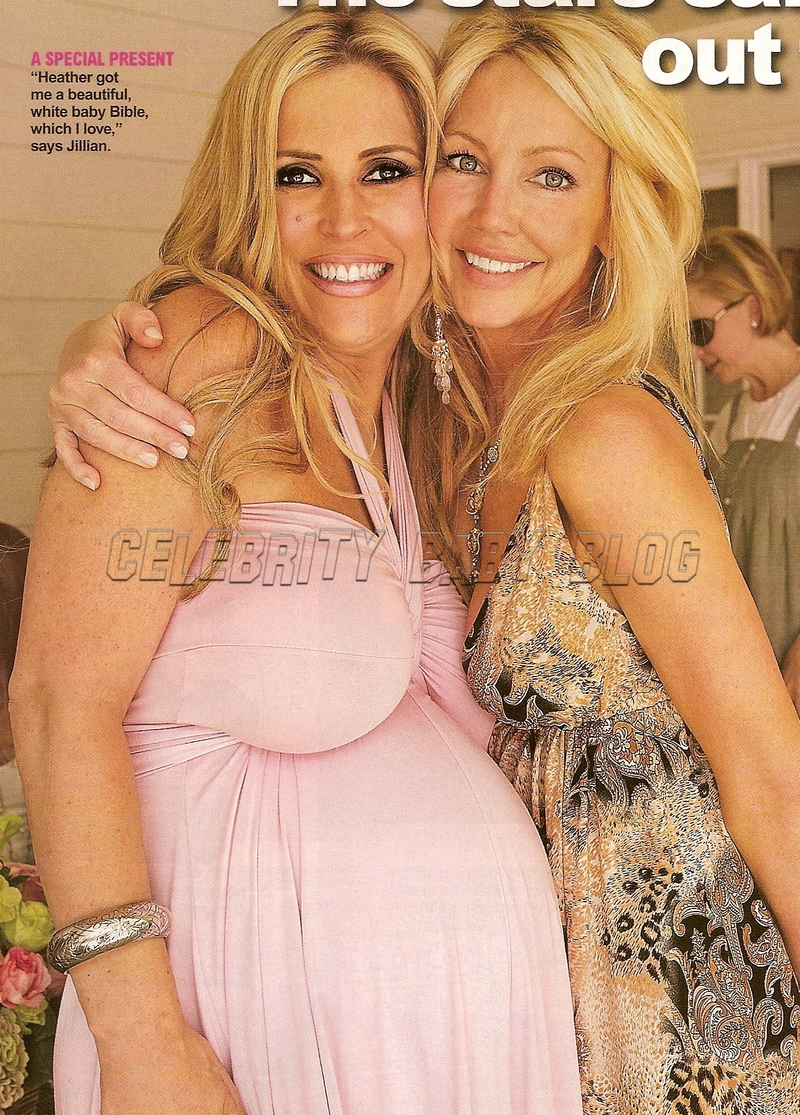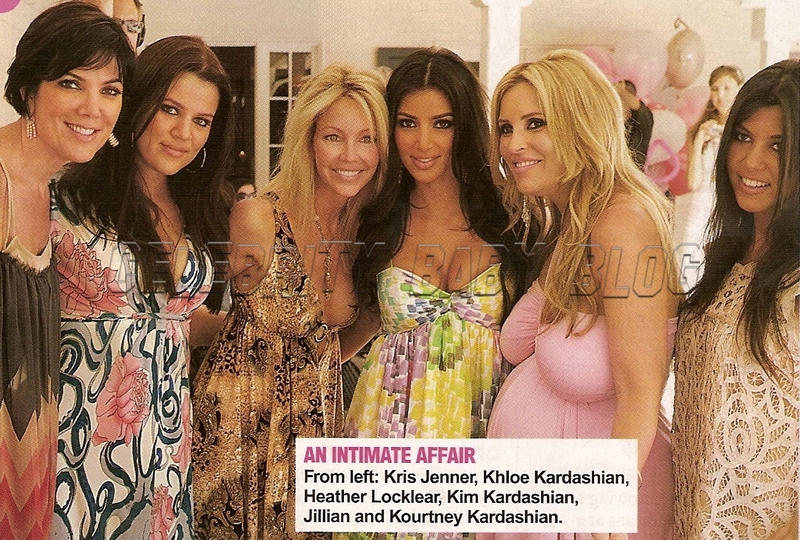 Source: In Touch, June 18 issue, pg 60-61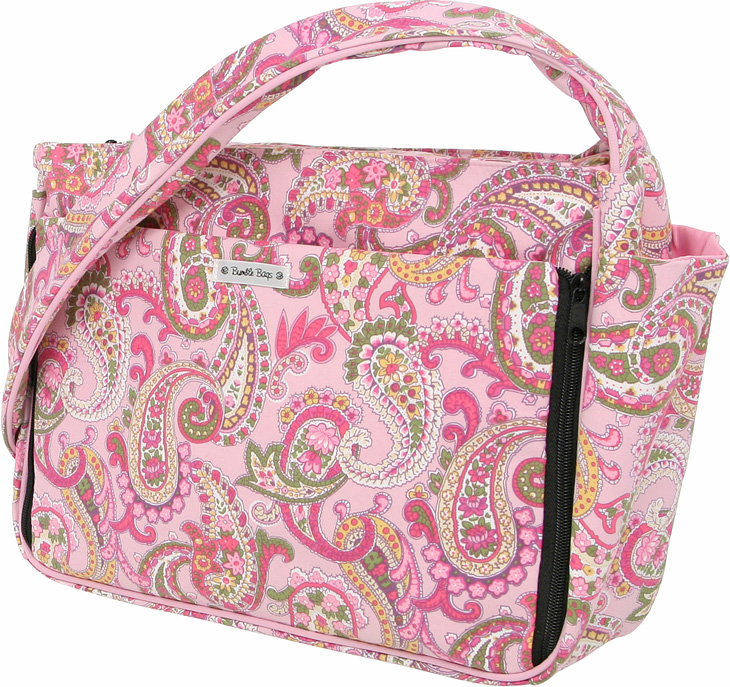 Jillian chose Bumble Bags' Kimberly Tote in Pink Paisley as the gift bag.