Maggie Gyllenhaal: Recent "controversy" over her public breastfeeding has obviously not affected her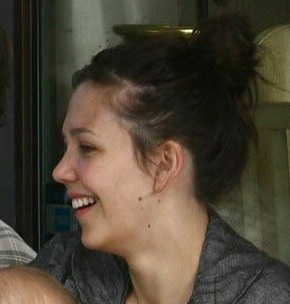 Maggie Gyllenhaal went out for coffee and with her friends and breastfed daughter Ramona Sarsgaard, 8 months, outside of the West Village cafe, Bonsignor. If she's even aware of the recent "controversy" over her public breastfeeding, it obviously has not affected her!
It's interesting to see her top-of-the-shirt method- I've only done this when I wear a nursing tank. Do you nurse from the neckline or the shirt hem?
Click Continue Reading to see the photo and post/read comments.

Please note: We already had the whole "should she or shouldn't she" discussion about nursing in public and whether or not Maggie should use a nursing cover. Unless you have something positive to add, please do not post a negative comment or say that Maggie should cover up — it won't be published because it's not constructive or productive AND it was all said before.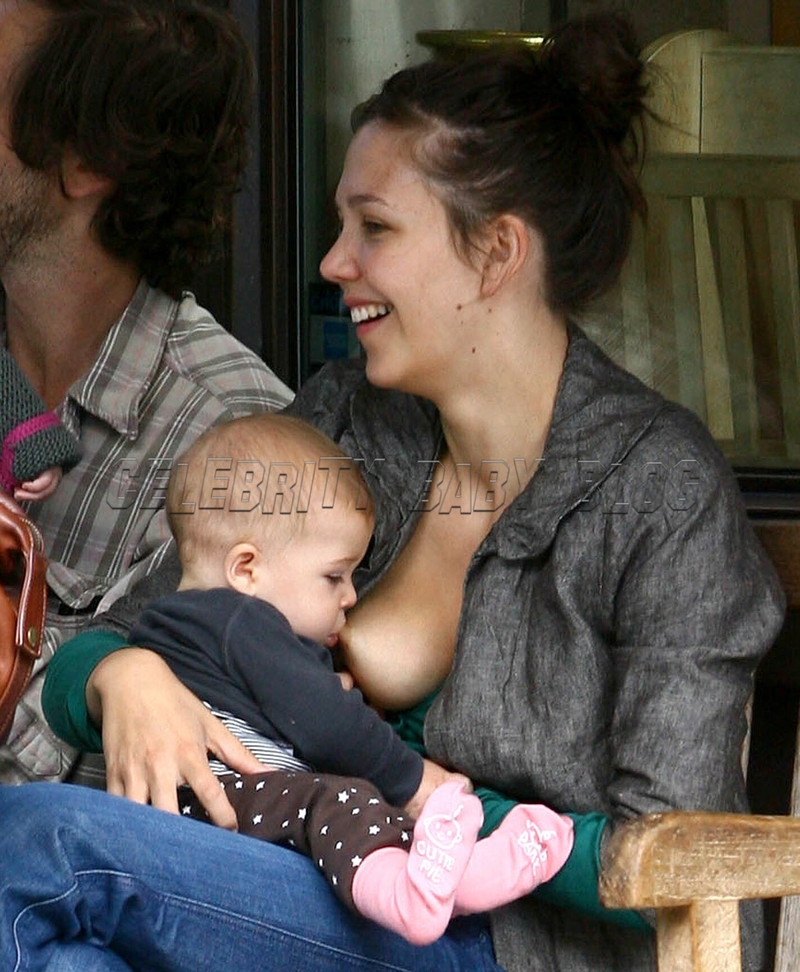 Photo by Splash News, splashnews.com, splashnewsonline.com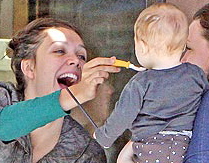 People has an additional pic of Maggie feeding Ramona baby food. For more photos, visit Just Jared.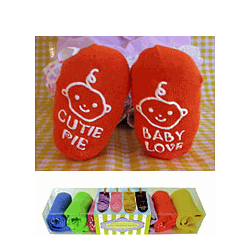 Ramona is wearing Kinderware's Infant Gripper Socks in pink ($24 for 7 pairs).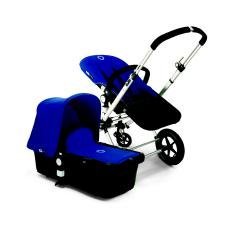 In other photos, Maggie has a Bugaboo Cameleon in grey with blue fabric ($899) topped with a breezy sun canopy in blue ($40) parked in front of her.
She has a Not Rational Fab diaper bag ($517).
Thanks to CBB readers Jessie, Melanie and RB.