Hugh Jackman on Supernanny and being embarrassed by his kids!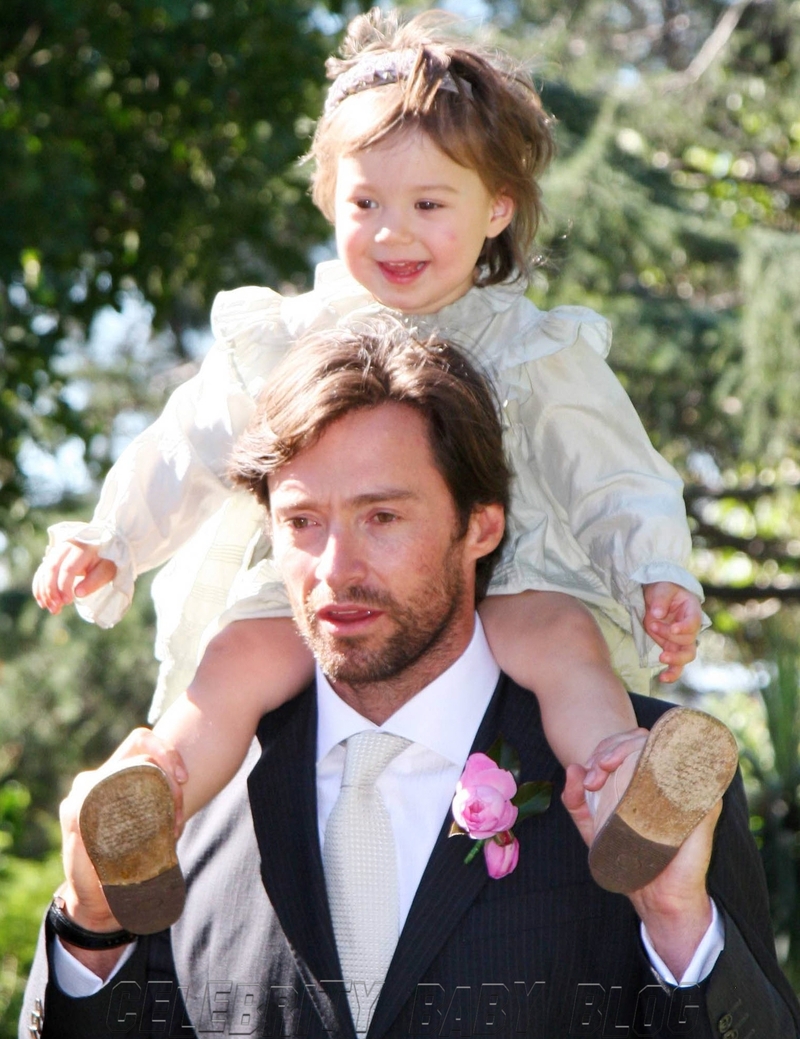 Hugh Jackman, father of two, who is in Australia filming the new Baz Luhrmann film, Australia, spoke to Foxtel Magazine about fatherhood and some of the most valuable advice he has received, as well as his kids embarrassing him (or lack thereof). The couple have two children, Oscar, 7, and Ava, almost 2.
Hugh and wife, Deborra-Lee Furness credit Supernanny for helping their daughter sleep.
I can tell you something I got from the Supernanny [Jo Frost]. She is so good. The sleeping thing, when you have a kid who is about nine months, put them in a cot, sit next to the cot and don't look at the child. Don't say a thing and, every two minutes, move away to the door. Within three nights my daughter was sleeping. Supernanny – click on her, that chick is unbelievable.
No matter what his kids do, they never embarrass him.
I've had my children crap on floors and on me. I never get embarrassed, I kind of love it.
Source: Foxtel Magazine, June issue