Henry Samuel gets a lift from grandpa Klum
Henry Günther Ademola Dashtu Samuel, 20 months, hitches a ride with his namesake grandfather Günther Klum, who's visiting from Germany. The whole family — minus Seal — was spotted going to get ice cream in New York on Friday. More photos at Just Jared.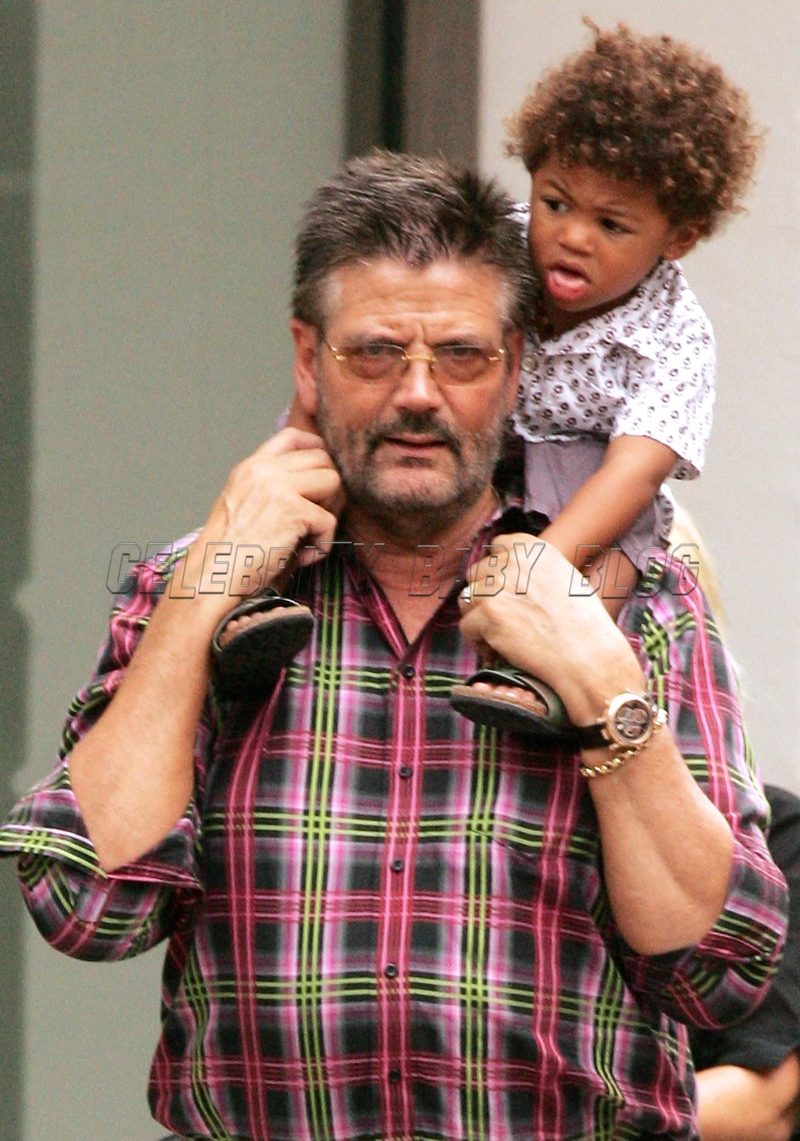 Photo by Hector Vallenilla for Pacific Coast News. Thanks to CBB reader Jessie.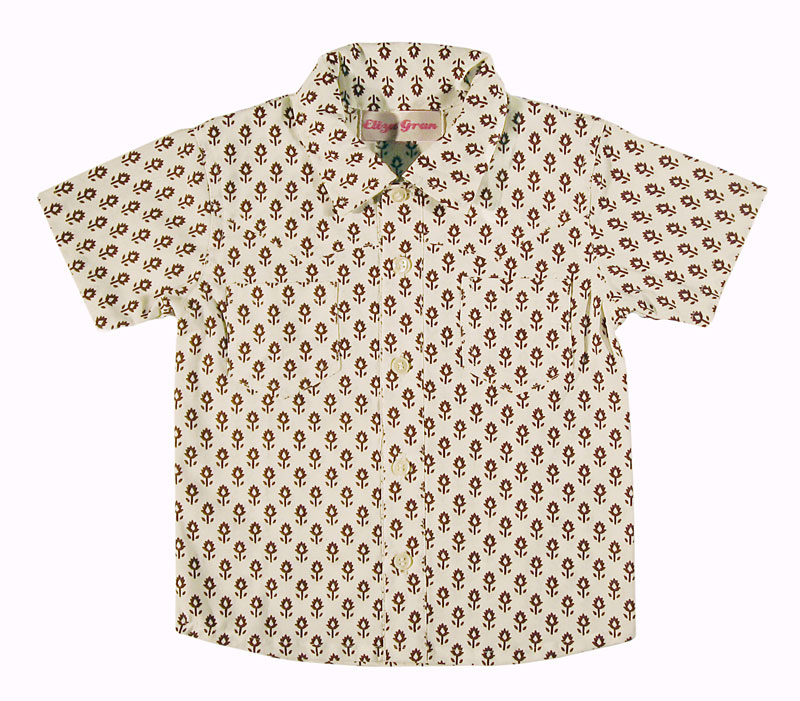 Henry wears Eliza Gran's Ezra shirt ($48 — sizes 12 months to 7 years).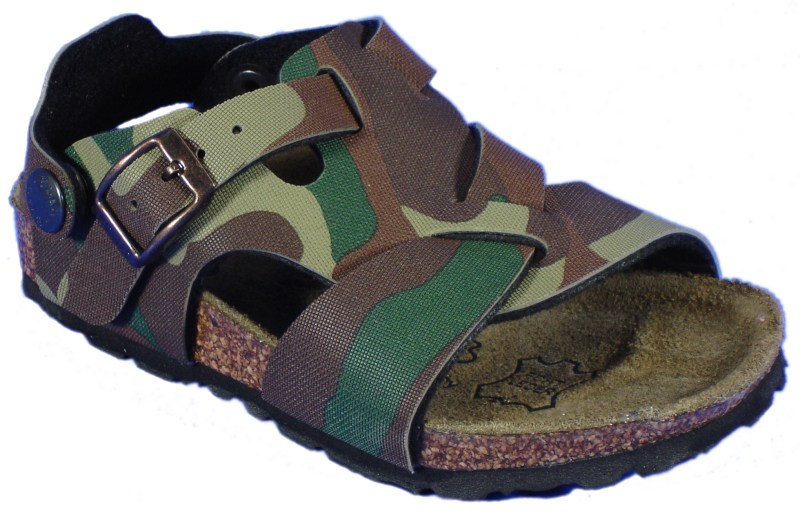 Henry also wears Birkenstock Jawa Camo Boys Sandal ($64).