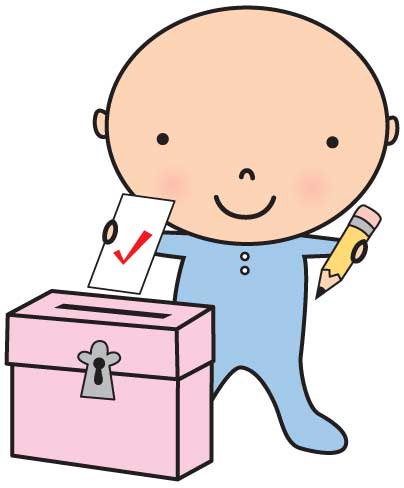 Please take 10 minutes out of your day to answer our Third Annual Reader Survey/Giveaway. In return, you can win one of over 90 prizes that some of our favorite companies have graciously donated.
Here are a few of the prizes you can win…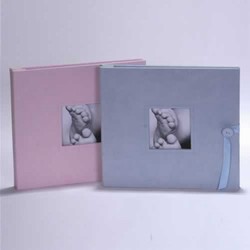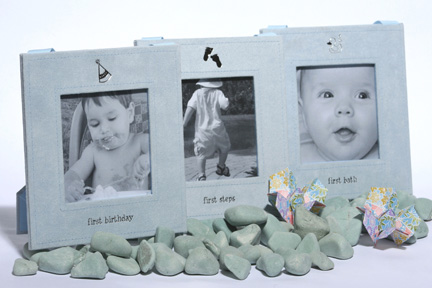 Aimee J Keepsake Albums is giving away a Little Days photo album and frame set (a $76 value). Remembering has never been easier with aimeej's adorable "Little Days" photo album with ribbon & button closure and "First Frames" collection featuring 7 x 7 suede frames for 4 x 4 photos, each foil stamped in silver with the following: "First Bath" with rubber ducky, "First Steps" with footprints and "First " with a hat.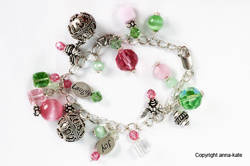 Anna Kate is giving away an Exclusive Anna-Kate one-of-a-kind "Queen Bee" Whimsical Sterling Silver Charm Bracelet (a $110 value). This whimsical sterling silver charm bracelet has so many beeeeautiful beads, it is sure to please any honey! Pink and green Swarovski crystals of every shape and size accented with cat eyes and bali beads to die for.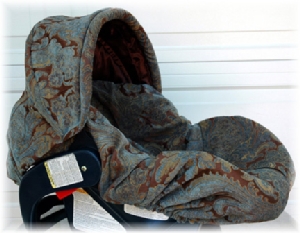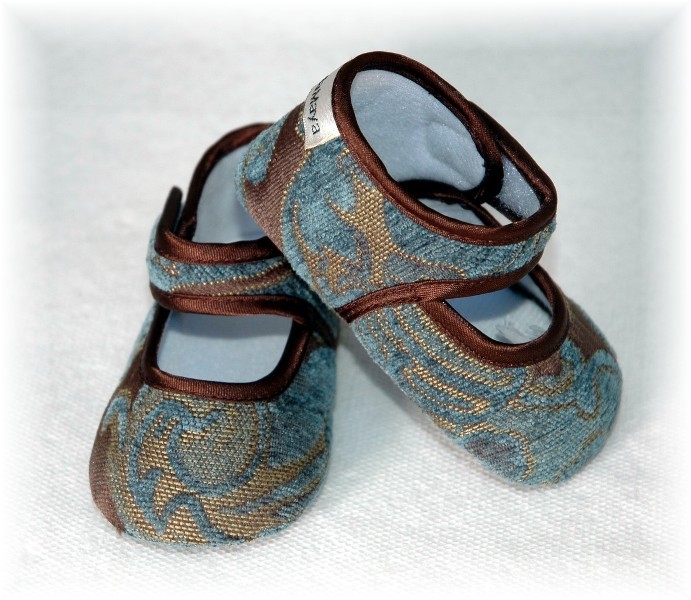 Baby Bella Maya is giving away an infant car seat cover in Coco Blue along with a pair of booties (a $90 value). Baby Bella Maya's beautiful Coco Blue car seat cover offers style, convenience and an additional safety feature not found on other covers: snaps. The snaps allow parents to easily slip the cover on and off the seat without removing the car seat's straps. Simply slide straps through the inserts, snap it up and you are ready to go. Too cute to miss, a pair of Baby Bella Maya's adorable booties in Coco Blue are also included in the giveaway!

Cat Bird Baby is giving away a CatBird Baby mei tai (a $98 value). The CatBird Baby mei tai is a stylish option for carrying your baby or toddler on your front, back, or hip.

Change is Strange is giving away 3 personalized books (a $90 value). Personalized books for LITTLE kids making BIG changes. Make your child the star of the story
Click here to launch the Survey.
Click here for the complete list of prizes and terms and conditions.
If you want to be entered to win a prize, make sure you complete the survey AND include your email address.