Britney Spears and Sean Preston at dance studio yesterday
Britney Spears, 25, takes older son, Sean Preston, 20 months, to Millennium Dance Complex yesterday morning. Jayden James, 8 months, was in his carseat and was carried in by bodyguards.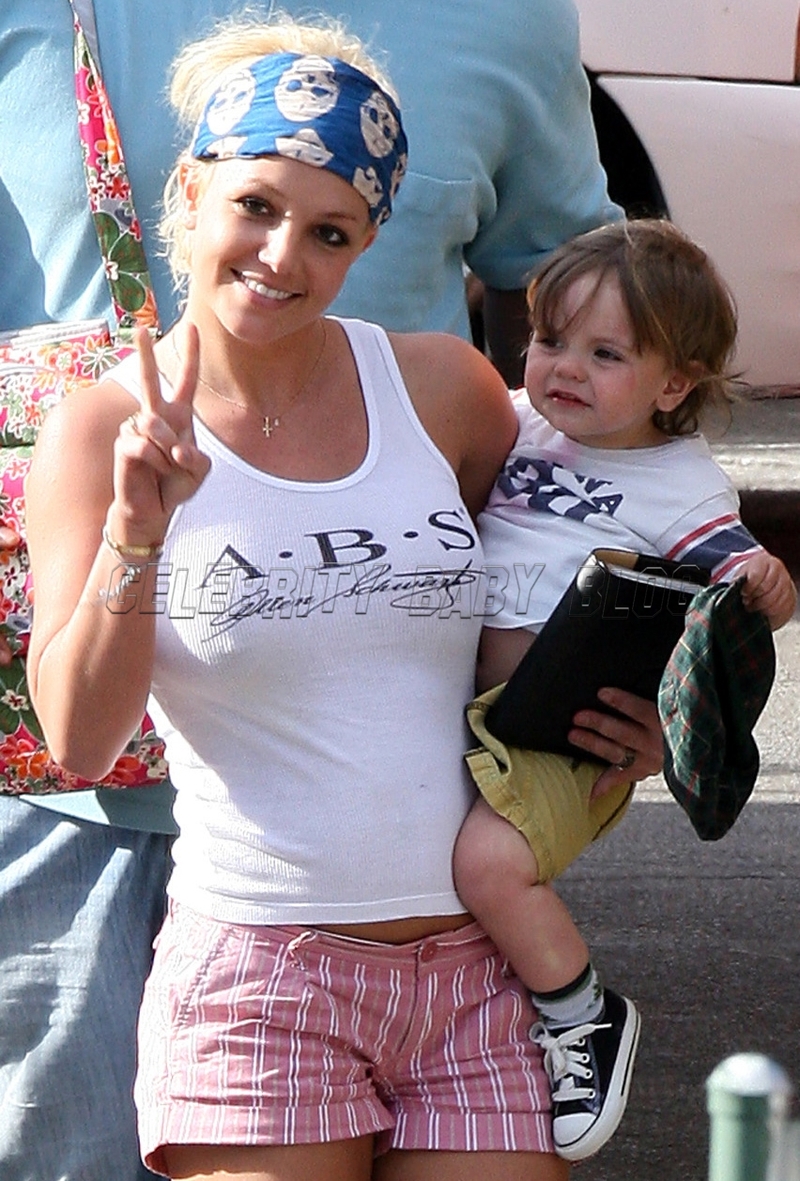 Photo by INF. Thanks to Estelle at Celeb Baby Gear.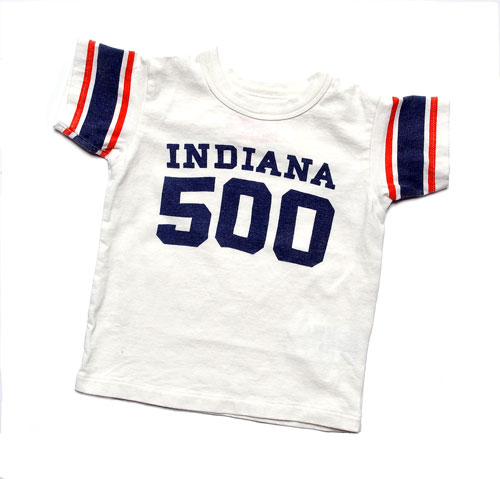 Sean wears Gold Rush's Indiana 500 shirt — size 6-12 months, gray/red only ($23) — sizes 4T-10 ($30).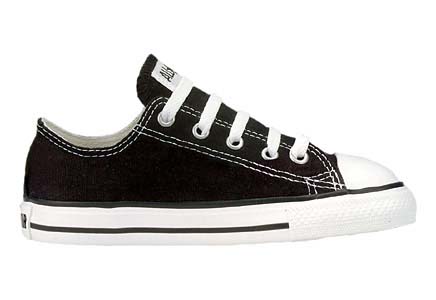 He also wears Converse Allstar low tops in black ($20).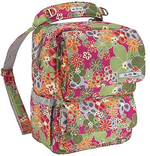 Britney's bodyguard carries a Ju-Ju-Be Packabe in perky perennials ($118).