Rumor: Penny Lancaster expecting again?
We hear that Rod Stewart, 62, and his fiancee Penny Lancaster, 36, may be expecting their second child together. The couple have made no secret of the fact that they were trying to conceive this year — but had said they were planning on waiting until after their summer nupitals. Son Alastair Wallace is 18 months.
What do you think?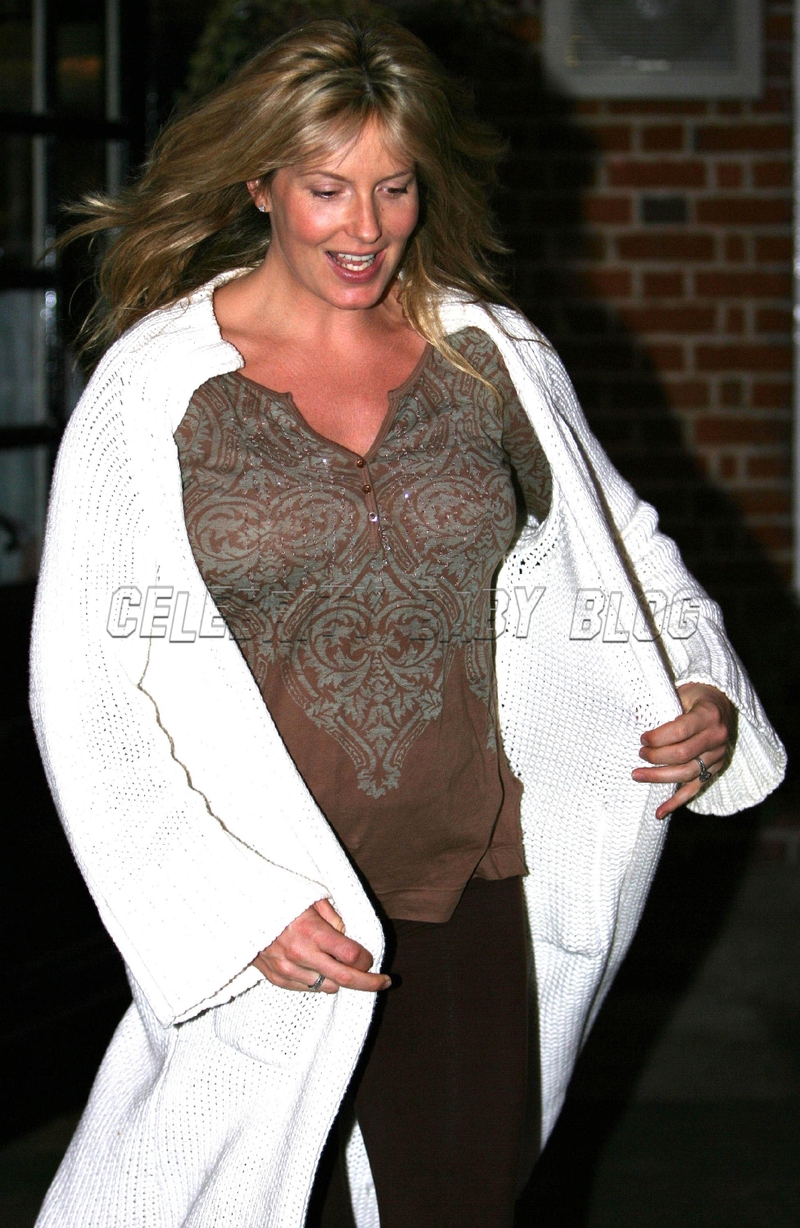 Photo by Jason Mitchell for WENN.